Why SOLIDWORKS Visualize?
Why SOLIDWORKS Visualize?
The blending of the real and digital world has become so seamless, it's difficult to tell where reality ends and digital representations begin. But as this blended world has become a part of our culture, so too have the expectations of today's designers and engineers. No longer is it acceptable to provide hand sketches, line drawings, or CAD mockups to prospective customers. Many customers expect to see THEIR products complete well before the final design and production units are available for photographs. And if your customers are of that mindset, you need to consider SOLIDWORKS Visualize for product rendering.
SOLIDWORKS Visualize provides a great deal of benefits to organizations outside simply making pretty pictures to make customers happy. Renderings can provide true design insight helping key stakeholders internally and externally envision the end product well before expensive prototypes have been built. Imagine providing the CEO a concept model that looks like it's already been built.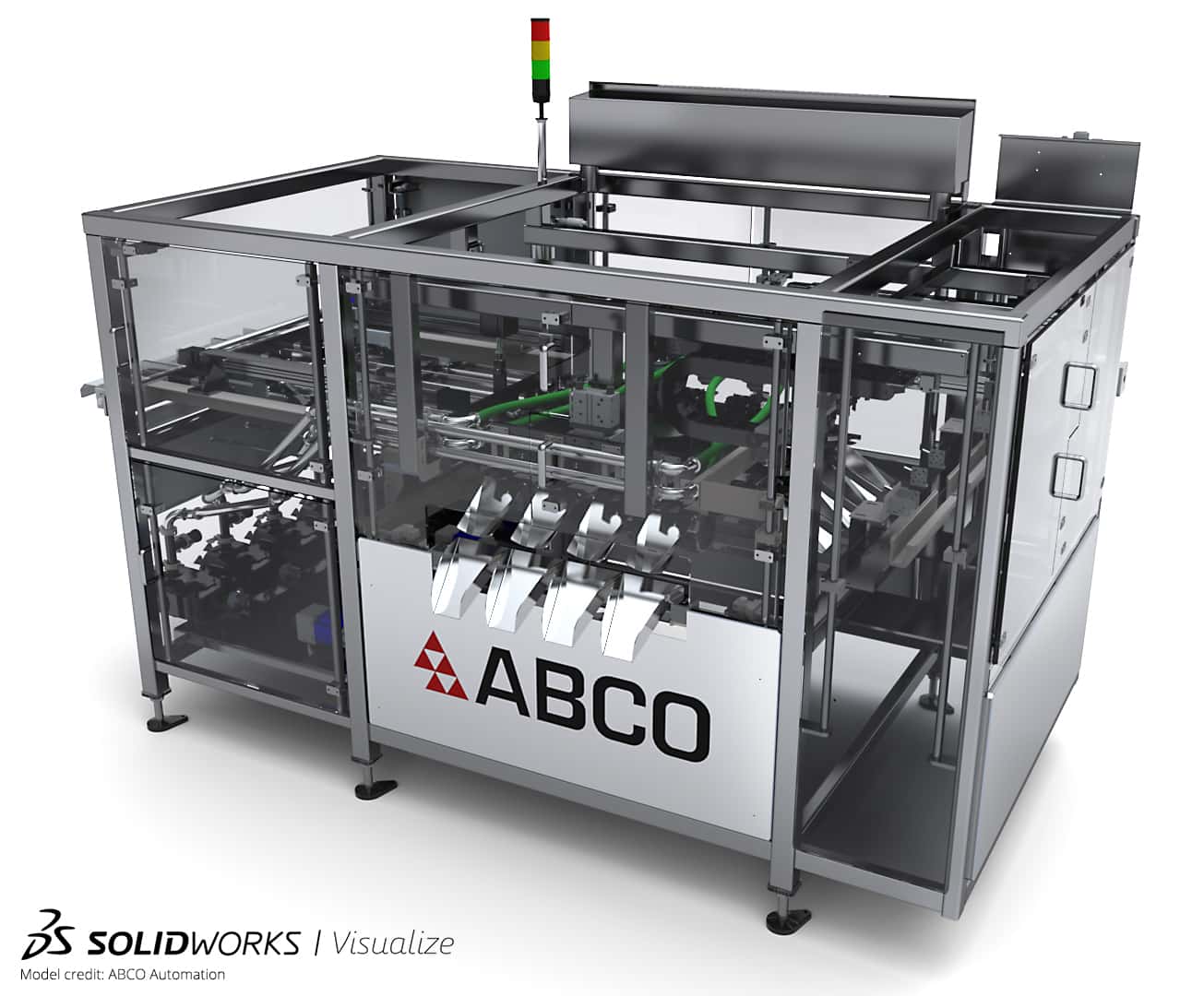 When you use SOLIDWORKS Visualize, much like SOLIDWORKS Simulation, you can reduce your number of prototypes. SOLIDWORKS Visualize allows you to reduce the number of physical prototypes necessary to get meaningful insight into the end product design.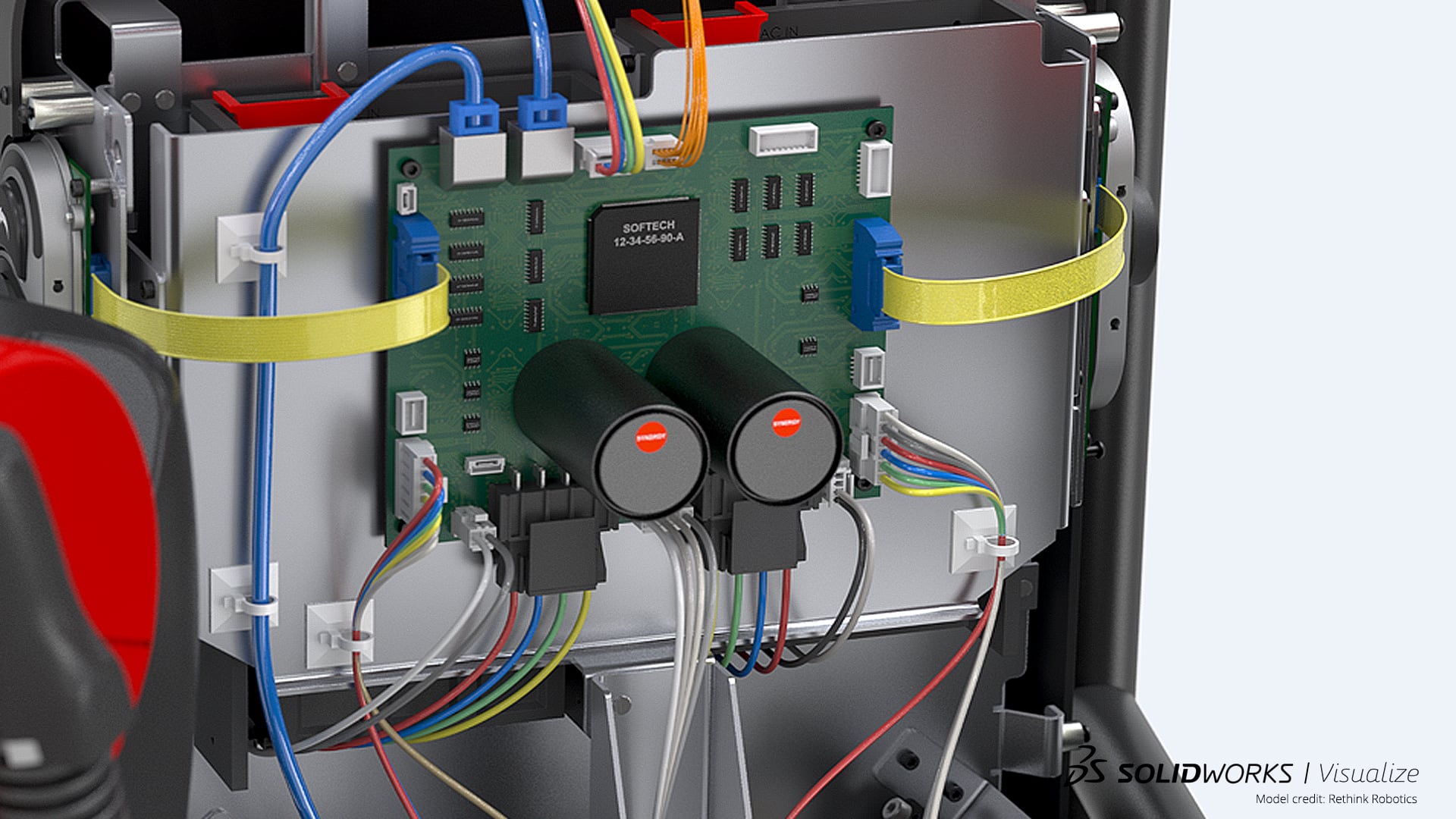 And imagine creating sales and marketing content early enough in the design cycle to actually get feedback from your end customers. You would be able to get feedback from your customers to make changes, but also promote the product and start generating interest and even orders before you even started production.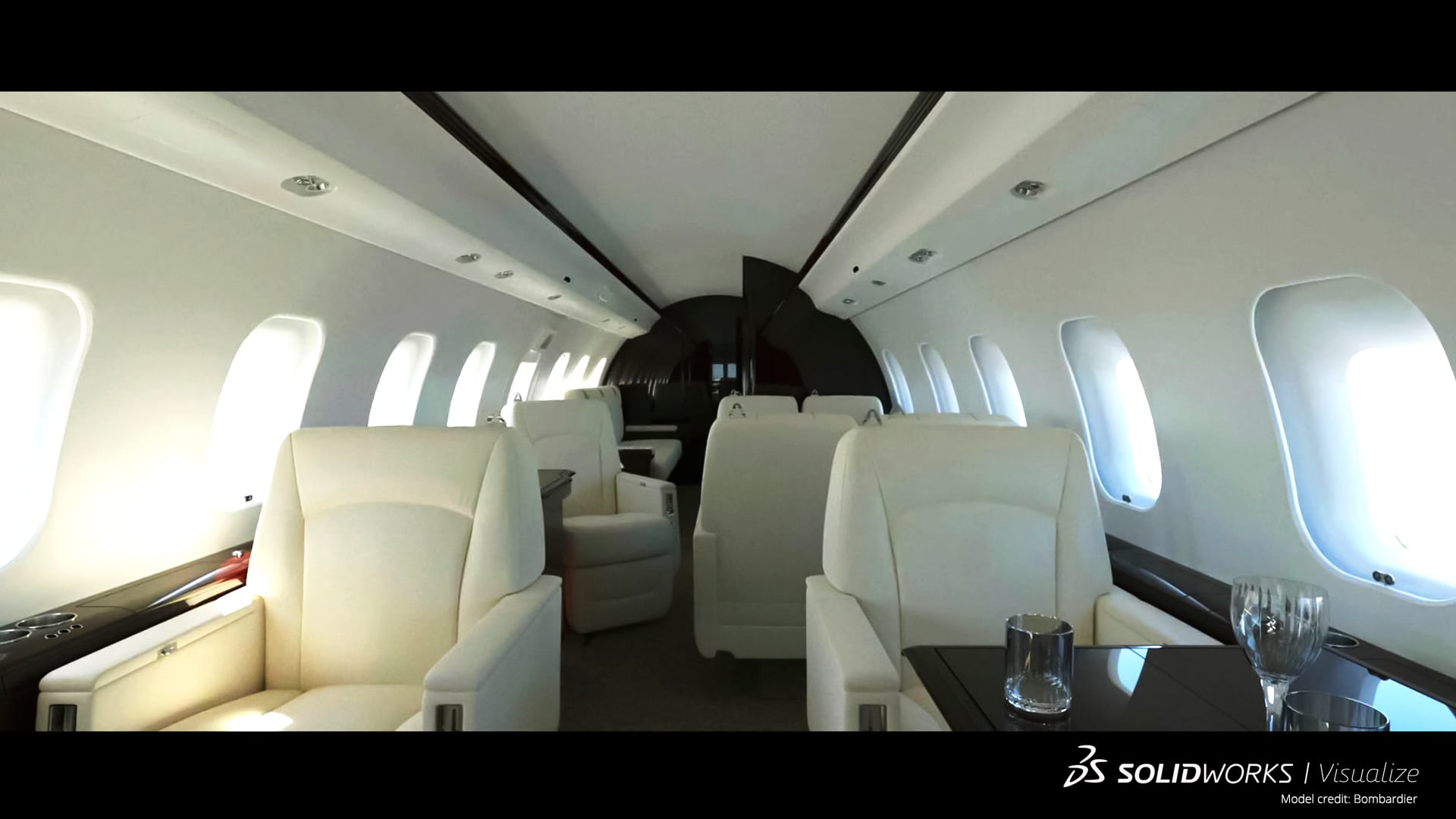 SOLIDWORKS Visualize takes advantage of best in class NVIDIA IRAY GPU rendering technology and brings your SOLIDWORKS models to life in record time. That means less time spent rendering and you can focus more on the design of your product not the rendering settings.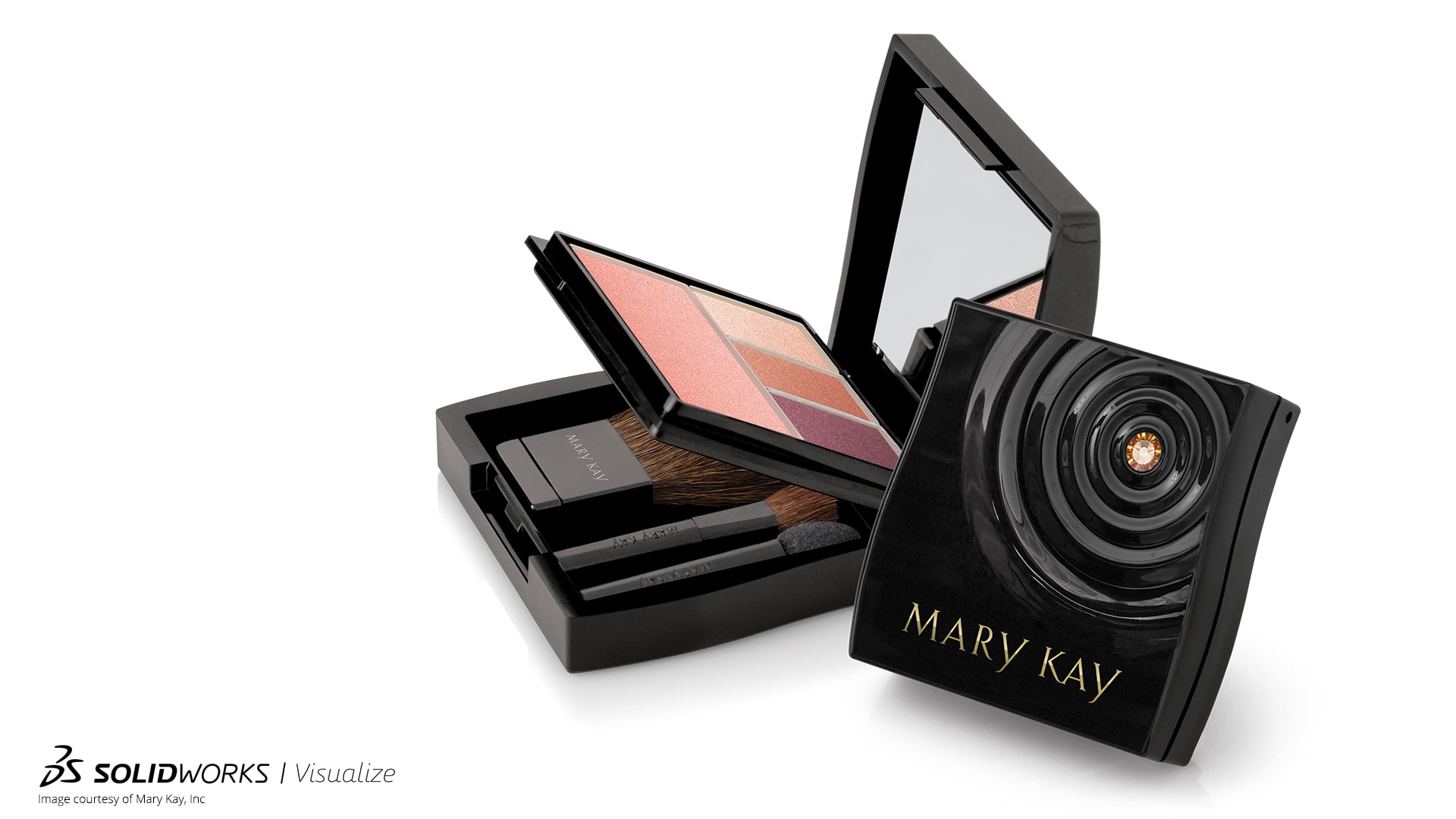 SOLIDWORKS Visualize even gives users the ability to control a full photography studio experience without ever setting up an actual physical studio. With a workflow that follows a traditional photo shoot style, it's easy for users to leverage their existing photography experience.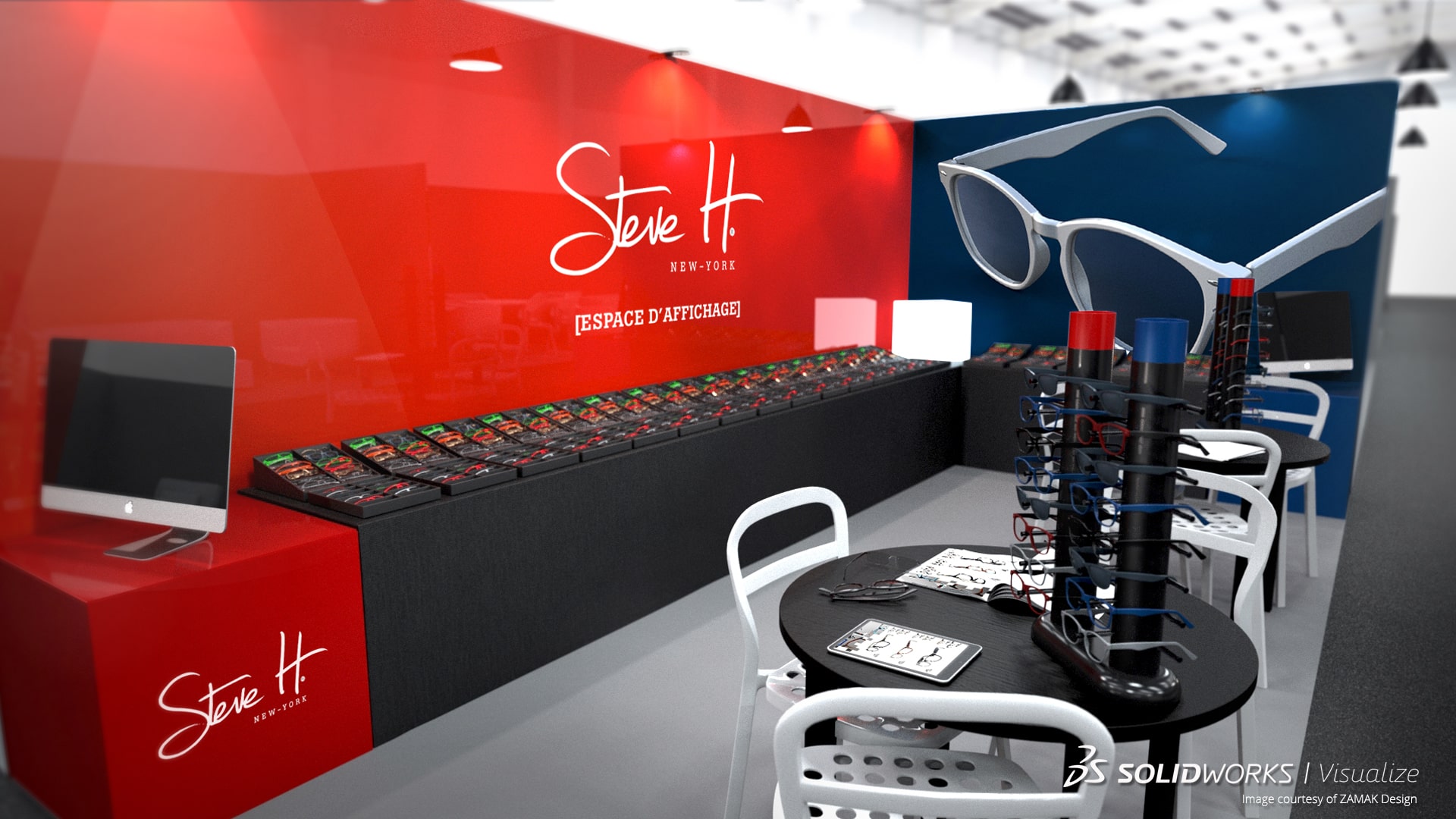 Brandon Nelms
Application Engineer
Computer Aided Technology, Inc