Wire Length, The Shorter Long Way
The quickest way to populate the wire lengths in SOLIDWORKS Electrical is to route everything in Electrical 3D. Once it is routed the lengths are automatically transferred to the 2D reports, and the properties of the wires. However, not everyone purchases the 3D license. So how do you get the lengths in the to-from reports?
Well without 3D, it is definitely a longer, manual process. The long long way is to right click on every wire in the schematic and insert the wire length.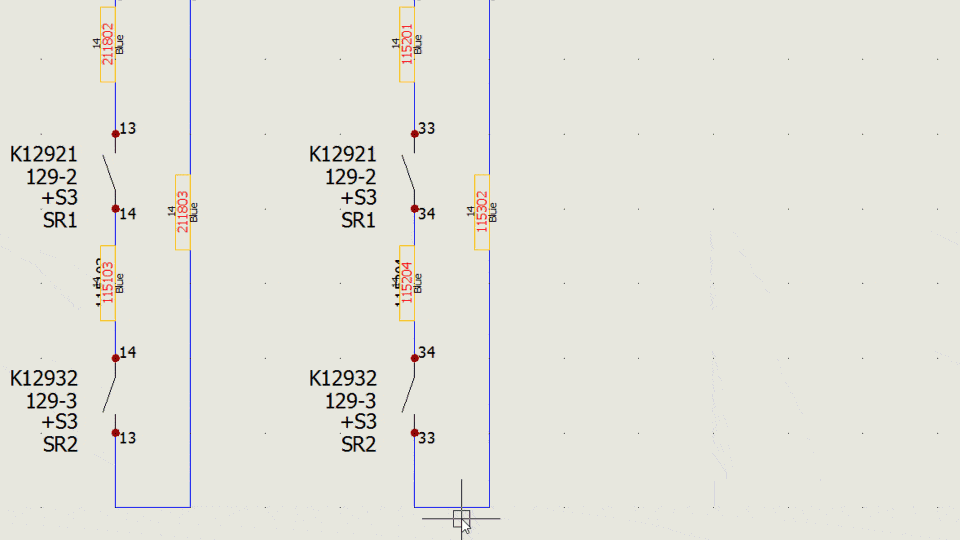 As you can imagine, this might take a bit longer than the way we did it back in the day, typing the lengths into excel. If only there was a way to do that…
If you've never tried the excel import and export tool, it is very powerful. You can import a BOM and use it to create components on the component tree, saving a lot of time if you are going to create a project that is very similar to a previous one. We can utilize this same tool to quickly edit many wire lengths in our project.
The first thing we need to do is make sure that the wiring export template includes the wire length. Go to Project > Configurations > Excel Import/Export and look at the properties for WiringCabling.xls. On the selection tab scroll down to wiring and make sure that length is checked. If it is, then just hit cancel. Otherwise check it and continue through the property wizard to the end.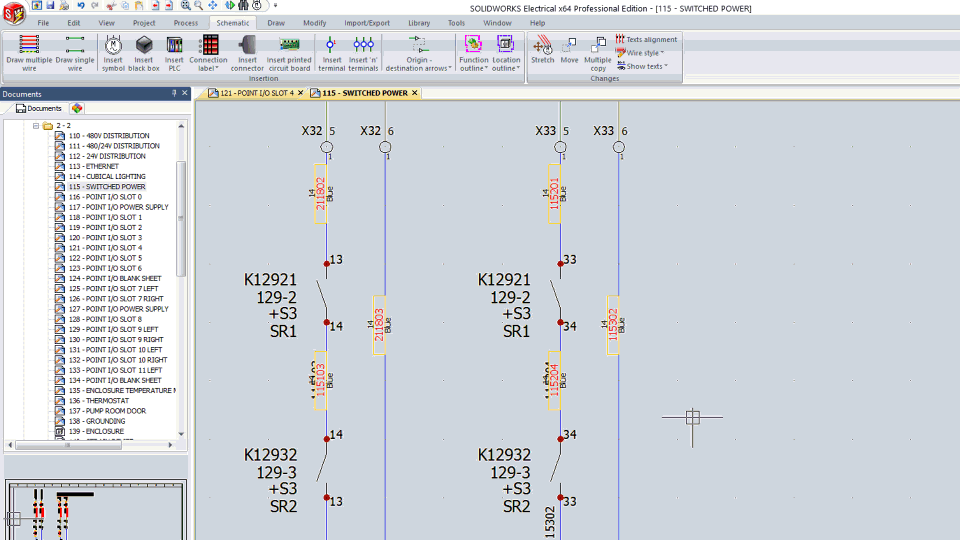 Now go to Import/Export > Export to Excel, and process the WiringCabling export. Edit all the wire lengths to your hearts content, and save the file. Back in SOLIDWORKS Electrical you'll run Import from Excel, selecting the same file, and you'll see all the wires you changed.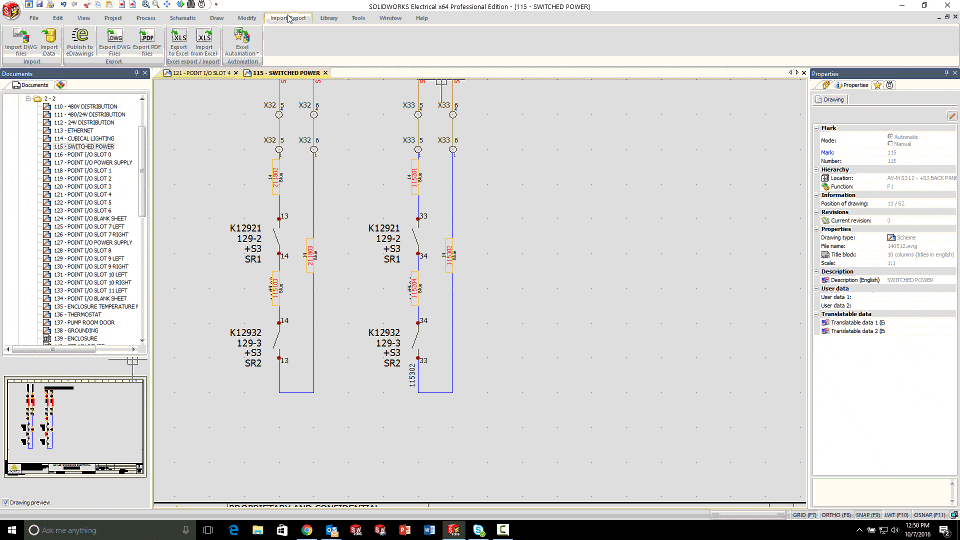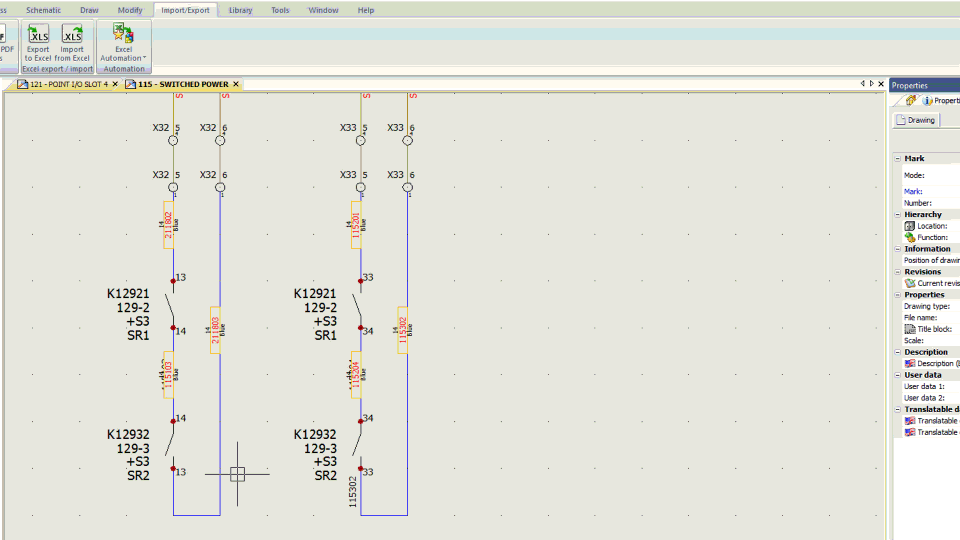 All in all, it is still longer than routing wires in 3D, but shorter than editing each wire one by one. The shorter long way.