SOLIDWORKS 2018 What's New – Applying Layers and Colors to Hatches – #SW2018
SOLIDWORKS 2018 What's New – Applying Layers and Colors to Hatches – #SW2018
Section views are a convenient method of communicating additional information regarding the shape of complex parts. When applying a section view to multiple bodies, it can be difficult to differentiate between multiple components.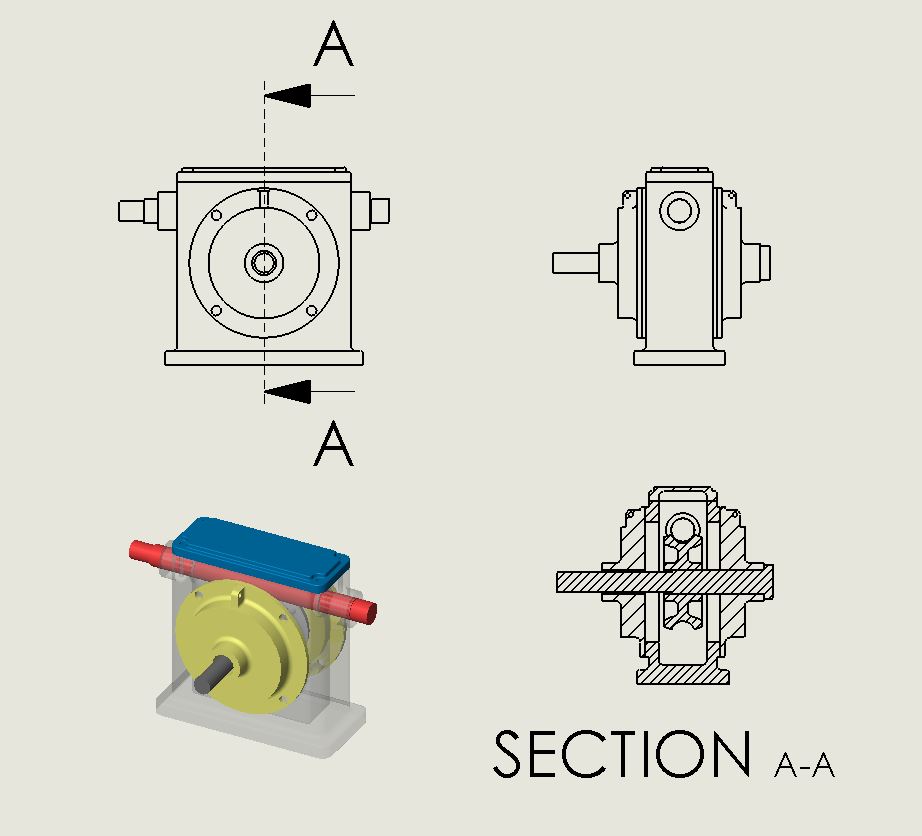 A new feature that SOLIDWORKS 2018 adds to section view hatching, is the ability to apply layers to each section view hatch. These layers will apply the show/hide, print on/off, and color properties to the specified hatch. To apply the layer, simply select the hatch in the graphics area, and in the property manager use the drop down to select the desired layer.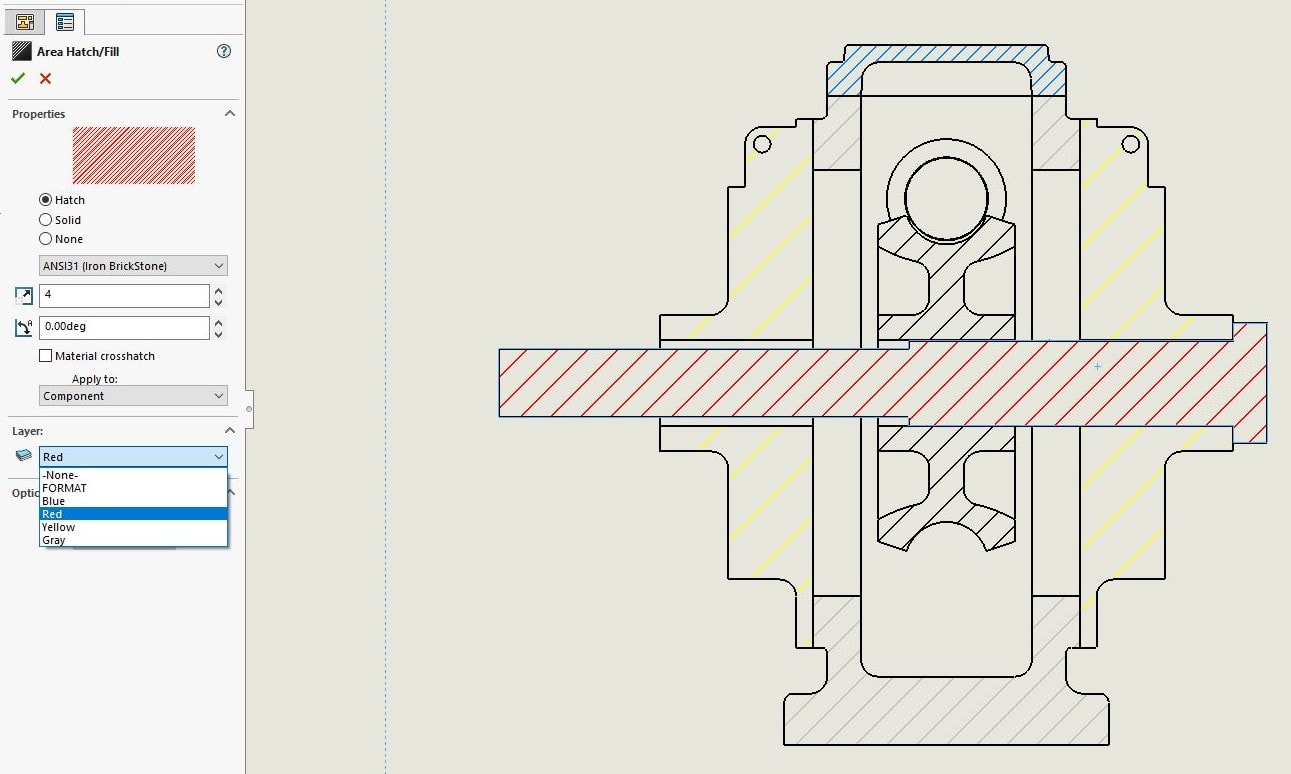 I hope this part of the What's New series gives you a better understanding of the new features and functions of SOLIDWORKS 2018. Please check back to the CATI Blog as the CATI Application Engineers will continue to break down many of the new items in SOLIDWORKS 2018. All of these articles will be stored in the category of "SOLIDWORKS What's New." You can also learn more about SOLIDWORKS 2018 by clicking on the image below to register for one of CATI's Design Innovation Summits.
Braden Leasure
Technical Support Engineer
www.cati.com