SOLIDWORKS 2018 What's New – CircuitWorks Opening ECAD Files – #SW2018
In SOLIDWORKS 2018, we introduce the ability to open ECAD files directly into SOLIDWORKS. With this new option in CircuitWorks, we can build a CircuitWorks file as a SOLIDWORKS part which previously only allowed us to build the CircuitWorks file as an assembly.
Let's take a look at an example:

First we'll open a board file directly using File > Open: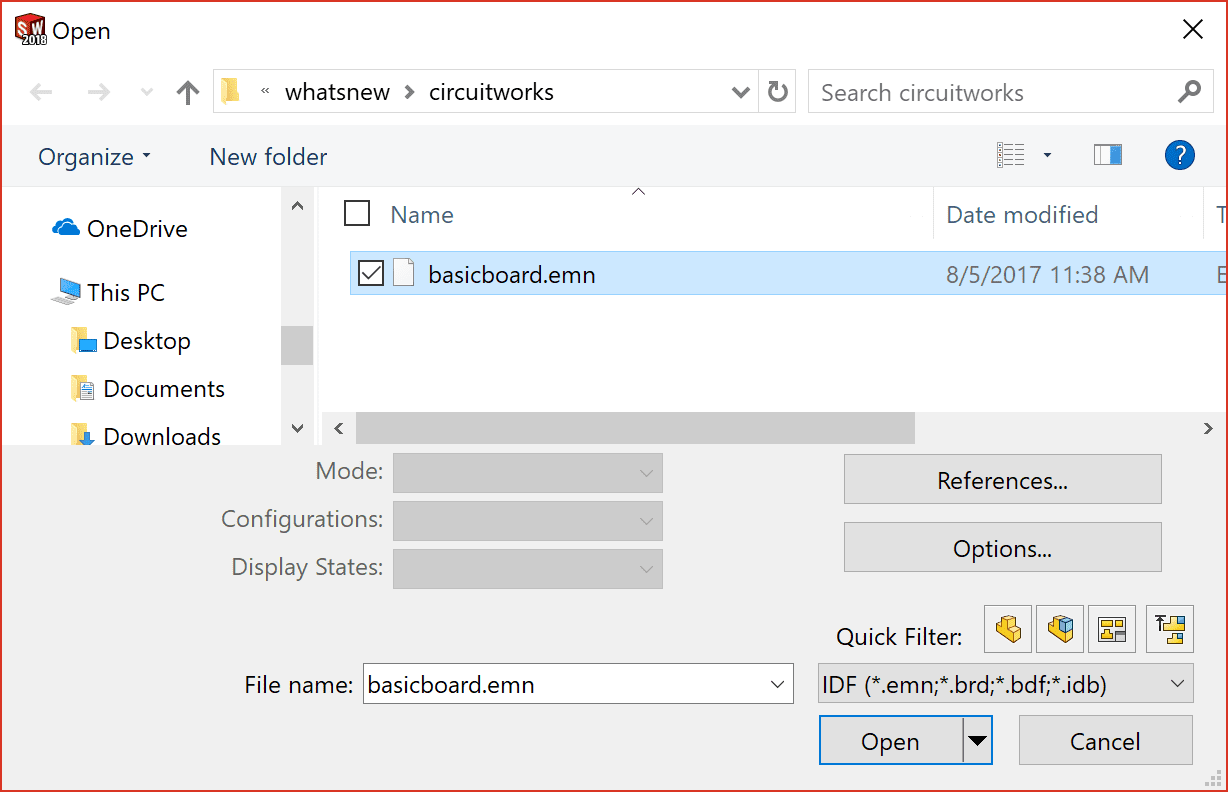 This action will open up the file into Circuitworks where we can select "Build Model as Part":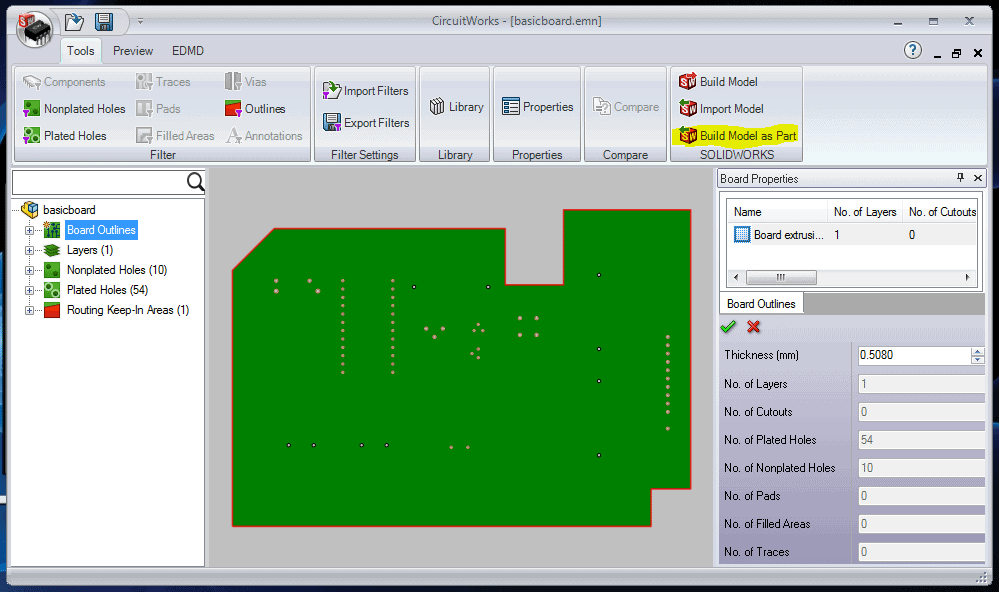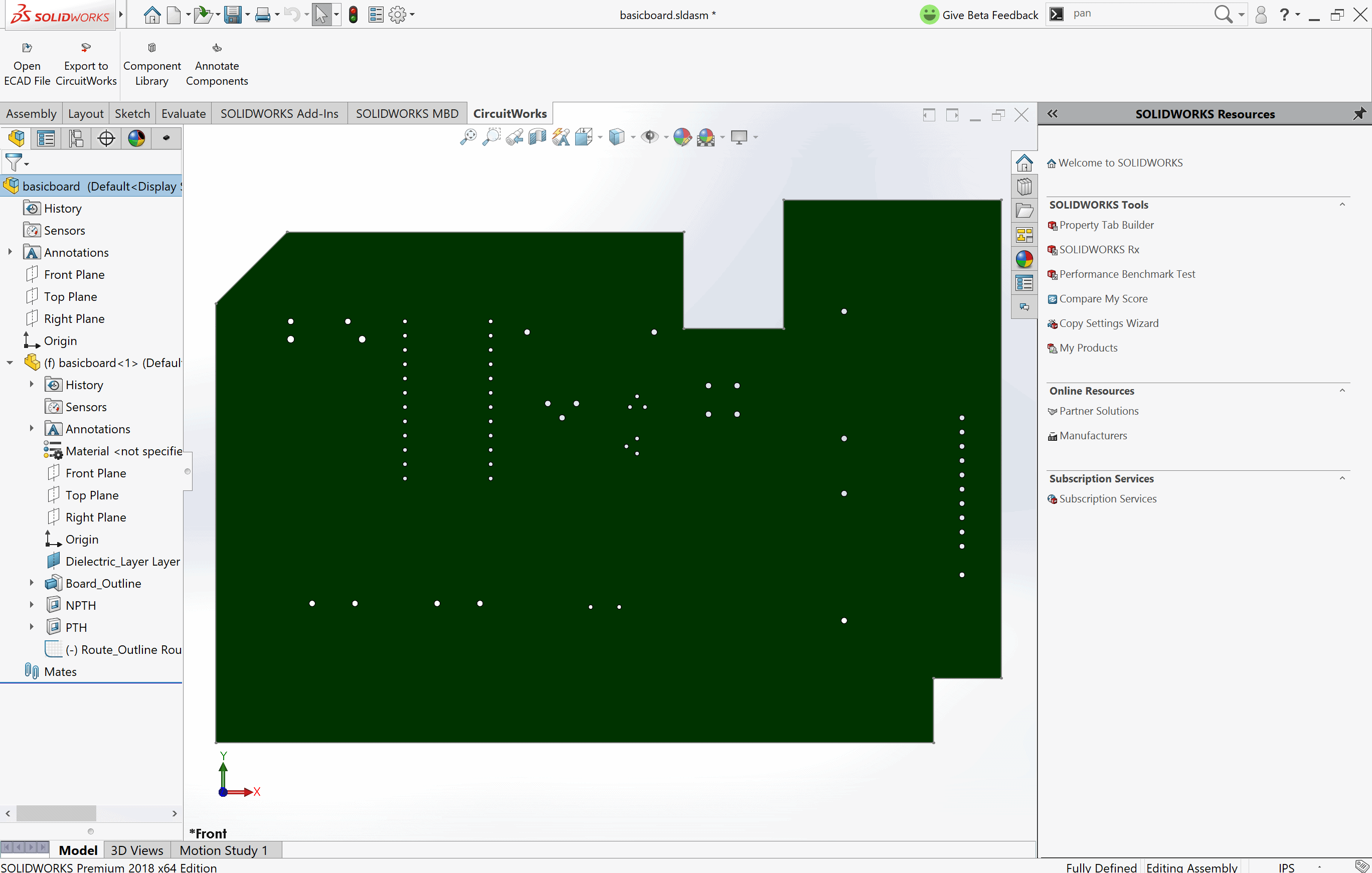 This translation export to SOLIDWORKS allows us to use another new feature of CircuitWorks where we can edit the part with SOLIDWORKS features and export it back into Circuitworks.
I hope this part of the What's New series gives you a better understanding of the new features and functions of SOLIDWORKS 2018. Please check back to the CATI Blog as the CATI Application Engineers will continue to break down many of the new items in SOLIDWORKS 2018. All of these articles will be stored in the category of "SOLIDWORKS What's New." You can also learn more about SOLIDWORKS 2018 by clicking on the image below to register for one of CATI's Design Innovation Summits.
Brian Do
CATI Electrical Product Specialist