SOLIDWORKS 2018 What's New – New Draft Symbols – #SW2018
SOLIDWORKS 2018 What's New – New Draft Symbols – #SW2018
For Detailing and Drafting, the SOLIDWORKS 2018 Annotations Symbol Library has a new category called Draft.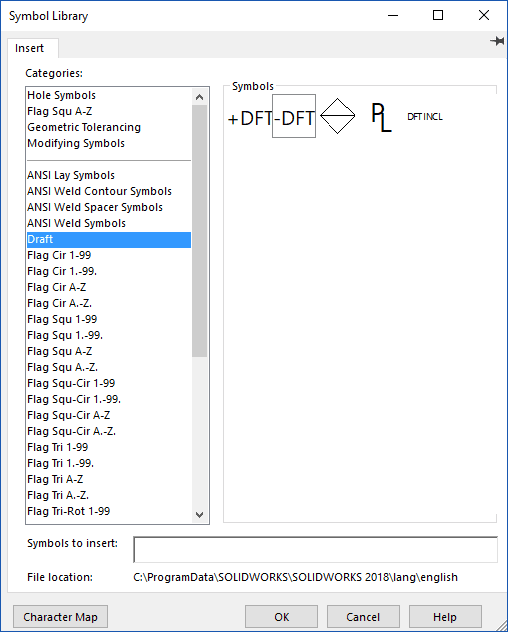 The descriptions of the symbols are: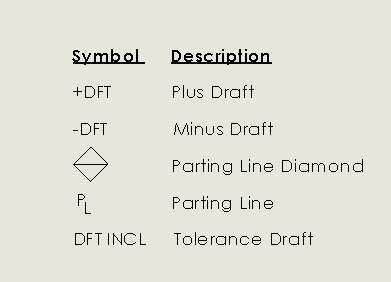 NOTE: The Parting Line symbol is not new but it is different than the

symbols that is in the Modifying Symbol Library.
First things first, make sure the Symbol Library File is pointing to the correct location. To do this, go to Options > System Options > File Locations > Symbols Library File. The file should be in the install directory under program data.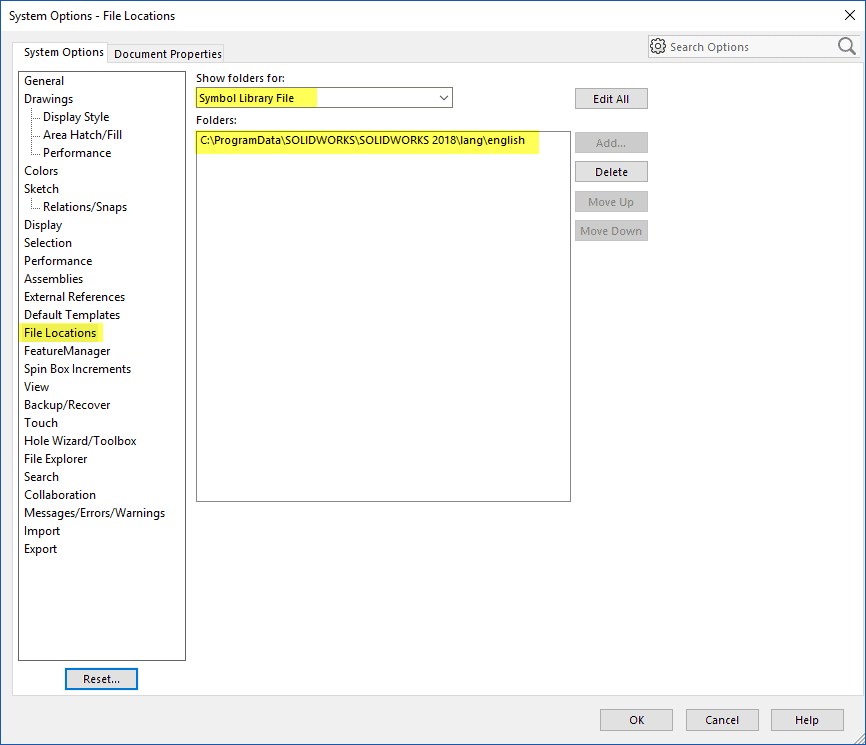 To access these symbols, click Insert > Annotations > Note and select the Add Symbol icon

.
Thanks for reading! I hope this part of the What's New series gives you a better understanding of the new features and functions of SOLIDWORKS 2018. Please check back to the CATI Blog as the CATI Application Engineers will continue to break down many of the new items in SOLIDWORKS 2018. All of these articles will be stored in the category of "SOLIDWORKS What's New." You can also learn more about SOLIDWORKS 2018 by clicking on the image below to register for one of CATI's Design Innovation Summits.
Judy Marlo
Application Engineer