SOLIDWORKS 2018 What's New – Select Over Geometry - #SW2018
SOLIDWORKS 2018 What's New – Select Over Geometry – #SW2018
In older versions of SOLIDWORKS, to select edge geometry over a model you had to start in empty space. Panning or zooming out was the typical solution to start your lasso or box selection.
SOLIDWORKS 2018 has a new feature selection that allows you to toggle on to avoid panning or zooming to find your blank space. The option is called "Select Over Geometry" and can be toggled on with the "T" key. Another option is to set it up in your mouse gestures.
In the video, I will be making a small fillet while zoomed in. The first part is trying to select the edges without our new feature with the selection box. I will then show you how to toggle it on using the menus. You can see the bounding box appear without selecting the face. I will let you use the shortcut keys and mouse gestures. The Lower Left corner will show "Select Over Geometry", letting you know that the option has been toggled on.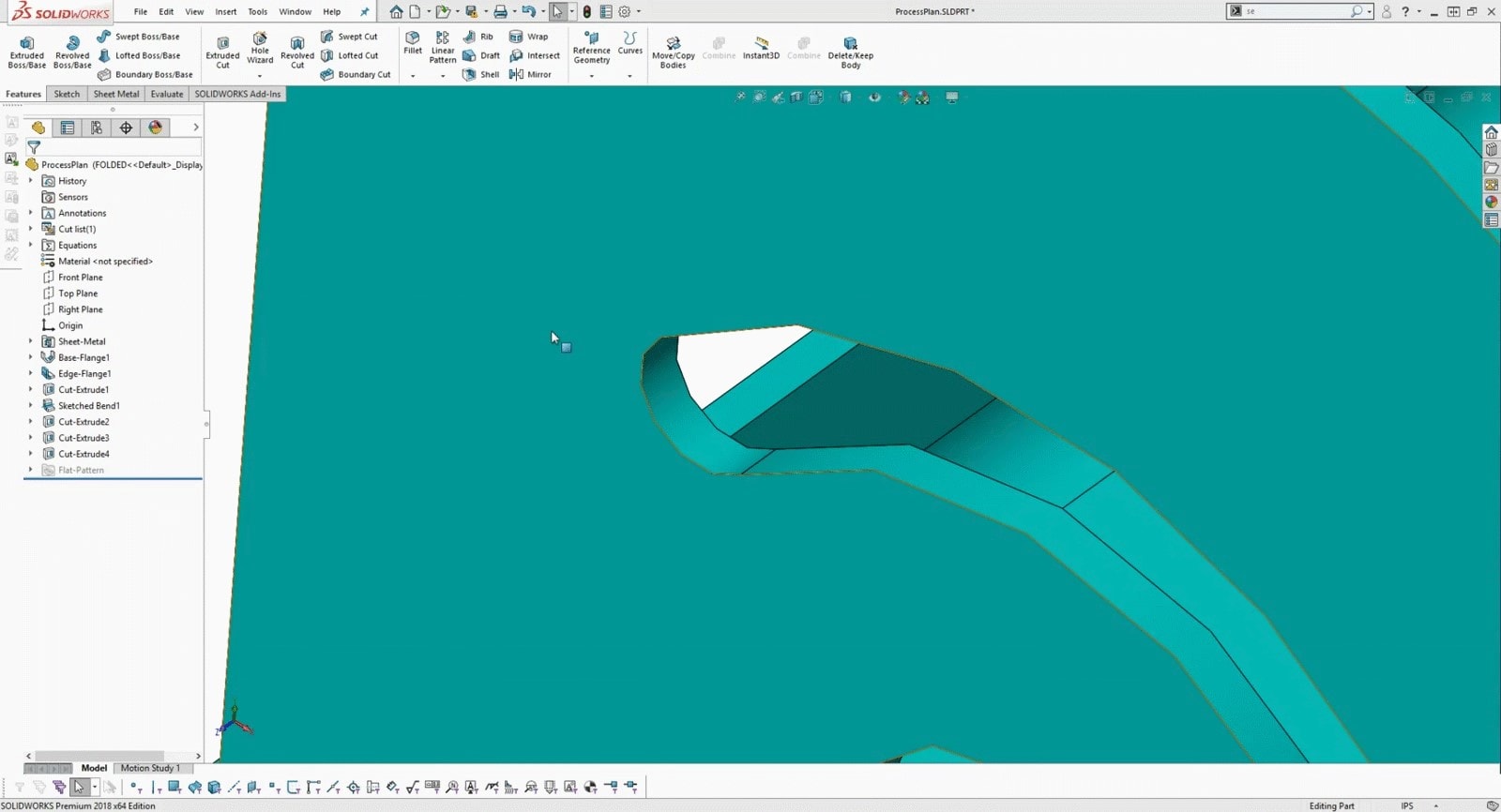 I hope this part of the What's New series gives you a better understanding of the new features and functions of SOLIDWORKS 2018. Please check back to the CATI Blog as the CATI Application Engineers will continue to break down many of the new items in SOLIDWORKS 2018. All of these articles will be stored in the category of "SOLIDWORKS What's New." You can also learn more about SOLIDWORKS 2018 by clicking on the image below to register for one of CATI's Design Innovation Summits.
Craig Maurer
Applications Engineer
www.cati.com