SOLIDWORKS 2018 What's New – SOLIDWORKS 2018 Online Trial – #SW2018
SOLIDWORKS 2018 What's New – SOLIDWORKS 2018 Online Trial – #SW2018
SOLIDWORKS is allowing its current subscription customers the ability to 'kick the tires' and take SOLIDWORKS 2018 for a test drive by giving you access to an Online Trial for SOLIDWORKS 2018.
Step 1. http://www.solidworks.com/

Step 2. http://my.solidworks.com/try-solidworks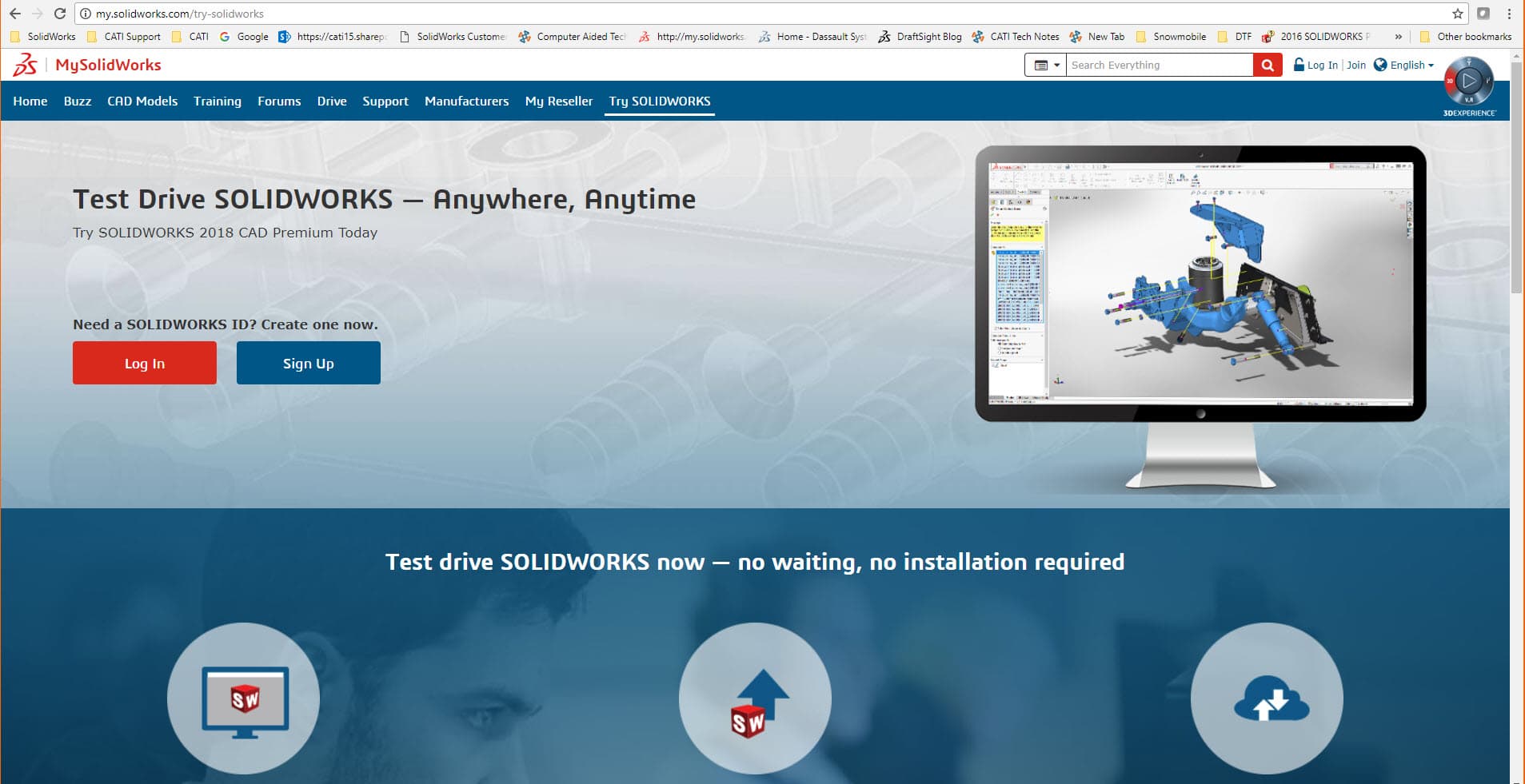 Step 3. Log In to your my.solidworks account. If you haven't signed up to my.solidworks.com, click on the 'Create a SOLIDWORKS ID' button below the 'Log in' button.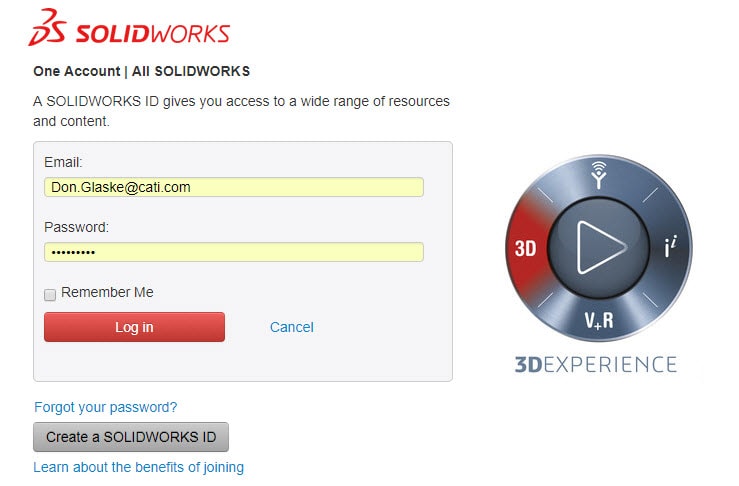 Step 4. Select your preferred language and then click on 'Launch' button.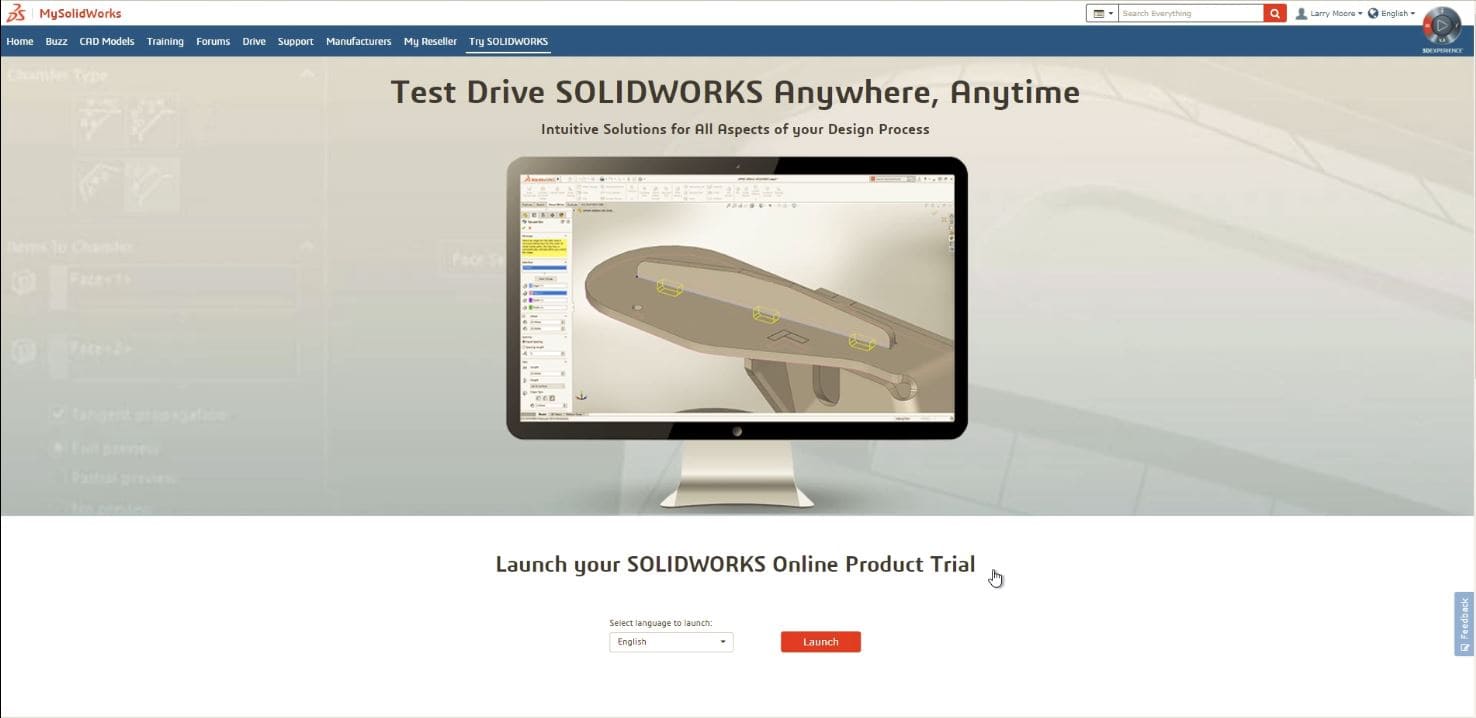 PLEASE SEE THE NOTES SHOWN BELOW: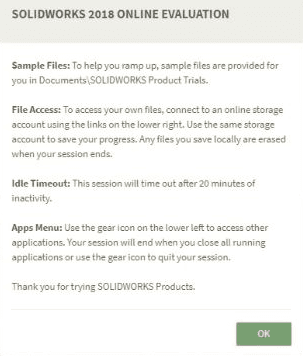 Step 5. After you've read the evaluation notes please click the green 'OK' button.
You will now see the new 'Welcome Screen' in your SOLIDWORKS 2018 session.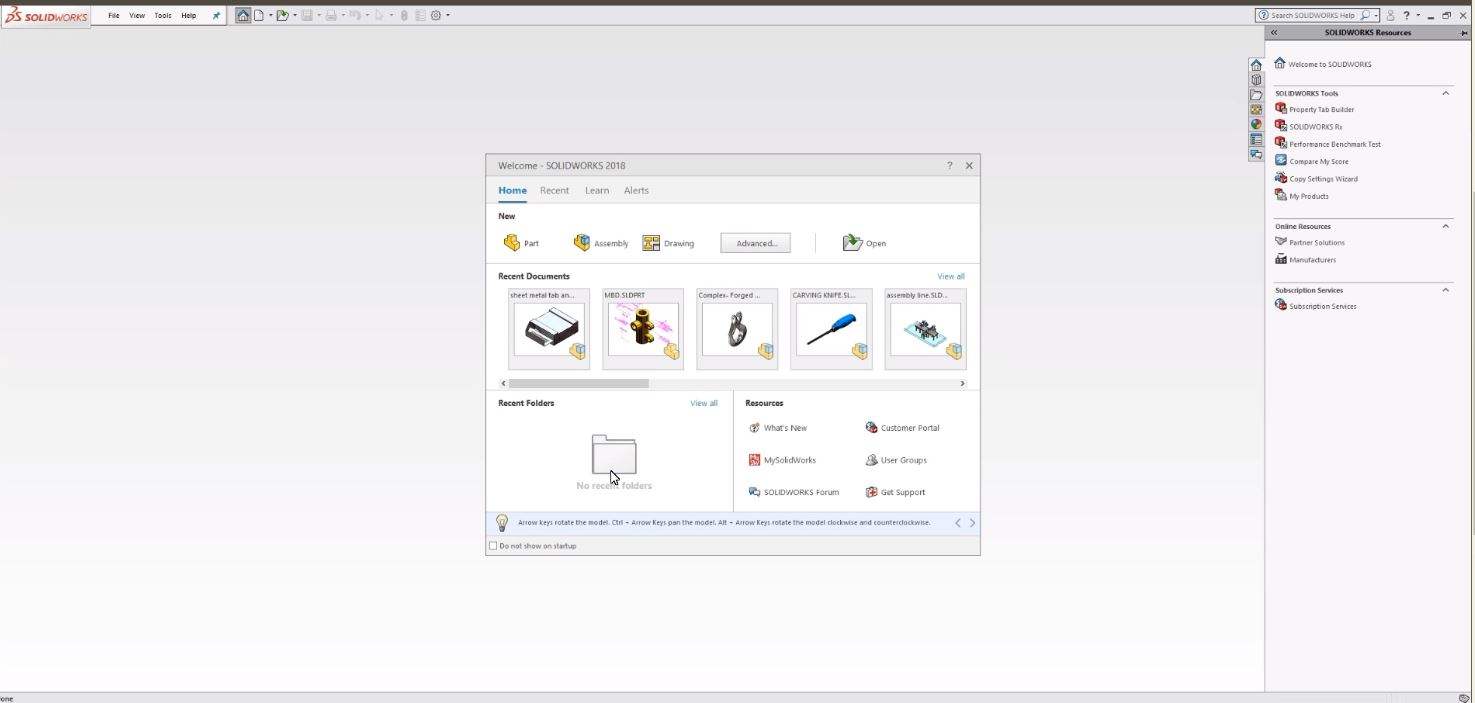 You can choose to open any recent documents or create any new files in your SOLIDWORKS 2018 trial session. I opened the sheet metal assembly file to show an example.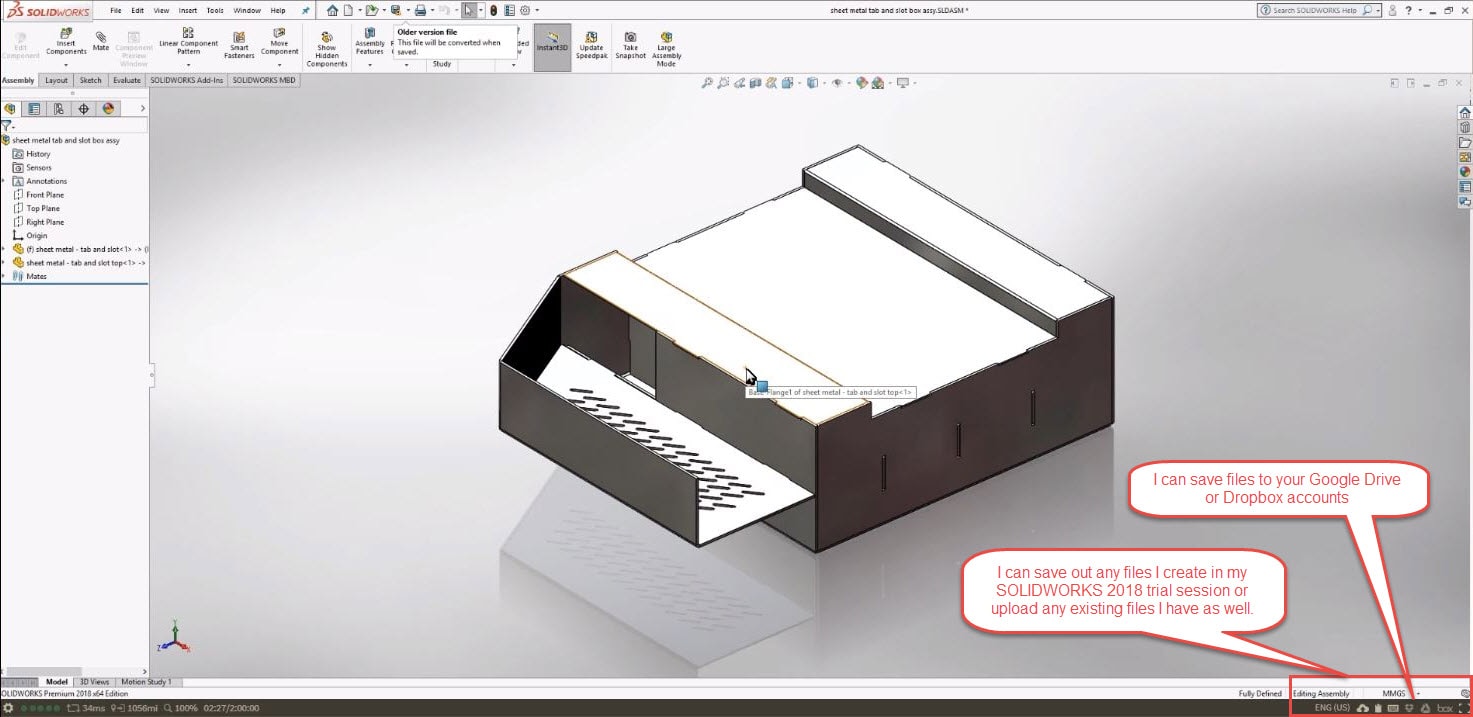 To log out of your SOLIDWORKS 2018 trial session. Just click down on the bottom left hand area of SOLIDWORKS 2018 session.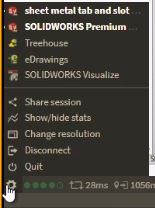 Please feel free to fill out the survey of your SOLIDWORKS 2018 trial session.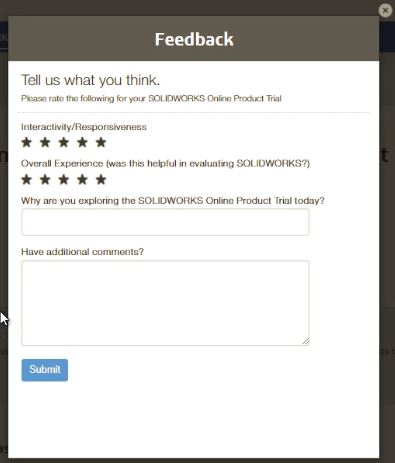 I hope this part of the What's New series gives you a better understanding of the new features and functions of SOLIDWORKS 2018. Please check back to the CATI Blog as the CATI Application Engineers will continue to break down many of the new items in SOLIDWORKS 2018. All of these articles will be stored in the category of "SOLIDWORKS What's New." You can also learn more about SOLIDWORKS 2018 by clicking on the image below to register for one of CATI's Design Innovation Summits.
Don Glaske
Field Technical Services Manager