SOLIDWORKS 2018 What's New – SOLIDWORKS Sheet Metal Three Bend Corner Relief – #SW2018
SOLIDWORKS 2018 What's New – SOLIDWORKS Sheet Metal Three Bend Corner Relief – #SW2018
SOLIDWORKS Sheet Metal 2018 includes two enhancements to Three Corner Bend Relief, adding solutions for the corner flange challenges Sheet Metal designers run into.
Corner Relief Display
SOLIDWORKS 2018 enhancement to the 3 Corner Relief can now display a relief in the folded state when the radius is smaller than the default, whereas 2017 was limited to display only reliefs larger than cutout required to unfold the model.
Shown below the display relief's examples 2018 vs 2017.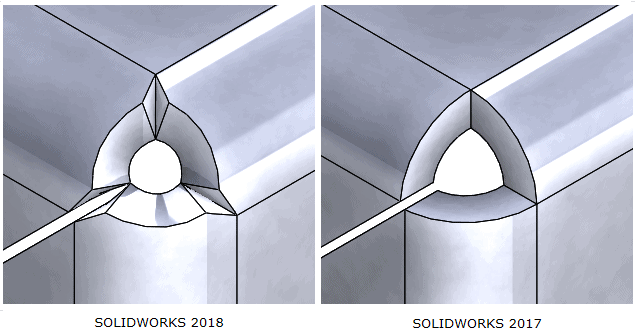 Suitcase Corner Reliefs
Enhancement to SOLIDWORKS 2018 is a Fifth Relief Option called SUITCASE Corner, inside there are 3 options to choose what type of corner you want to see in the folded position. See below for the options.


Default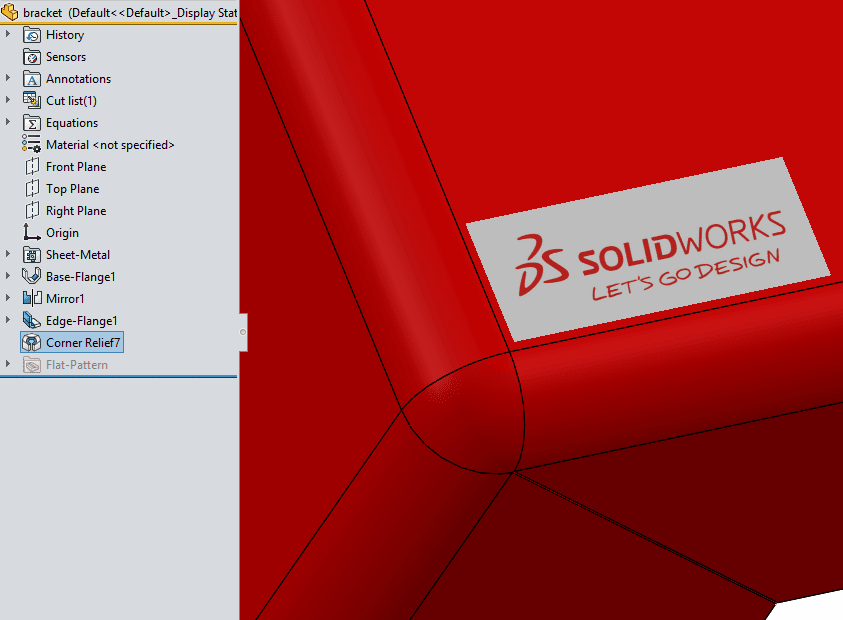 Extend the gap into the bend area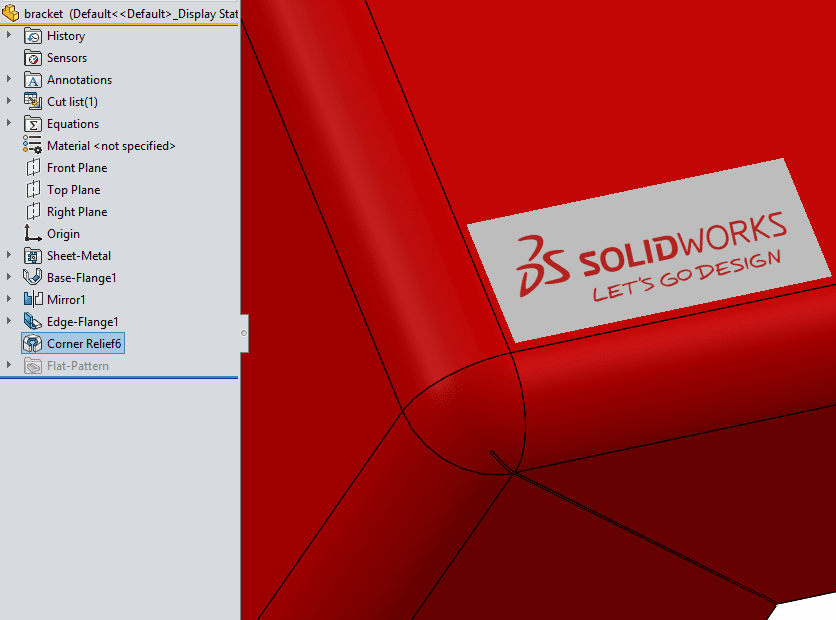 Fill with some gap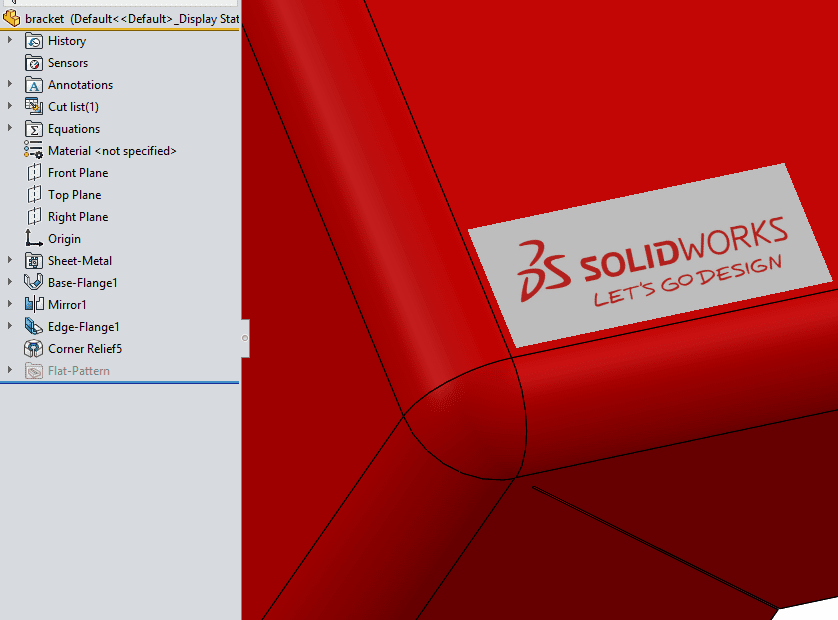 I hope this part of the What's New series gives you a better understanding of the new features and functions of SOLIDWORKS 2018. Please check back to the CATI Blog as the CATI Application Engineers will continue to break down many of the new items in SOLIDWORKS 2018. All of these articles will be stored in the category of "SOLIDWORKS What's New." You can also learn more about SOLIDWORKS 2018 by clicking on the image below to register for one of CATI's Design Innovation Summits.
Ronnie Flaugh
Technical Analyst, Support