SOLIDWORKS 2018 What's New – Toolbox Updates – #SW2018
SOLIDWORKS Toolbox updates added a few new fasteners and functionality to the Toolbox for SOLIDWORKS 2018
New fastener Hexalobular (Torx)
Yes, we did already have the Hex Socket Pan Head ISO 14583 and the Hex Socket Cheese Head IS0 14580 A Cheese Head not from Wisconsin… Who knew? Keep'er movin'… As I was saying SOLIDWORKS 2018 gives us a couple two three new fasteners (boy that Wisconsin accent is hard to shake)
Hexalobular Countersunk Flat Head Screw ISO 14581
Hexalobular Countersunk High Head Screw ISO 14582
Hexalobular Countersunk Raised Head Screw ISO 14584
To access this hardware, click Design Library > Toolbox > ISO > Bolts and Screws > Self Tapping Screws or Hexalobular Socket Head Screws.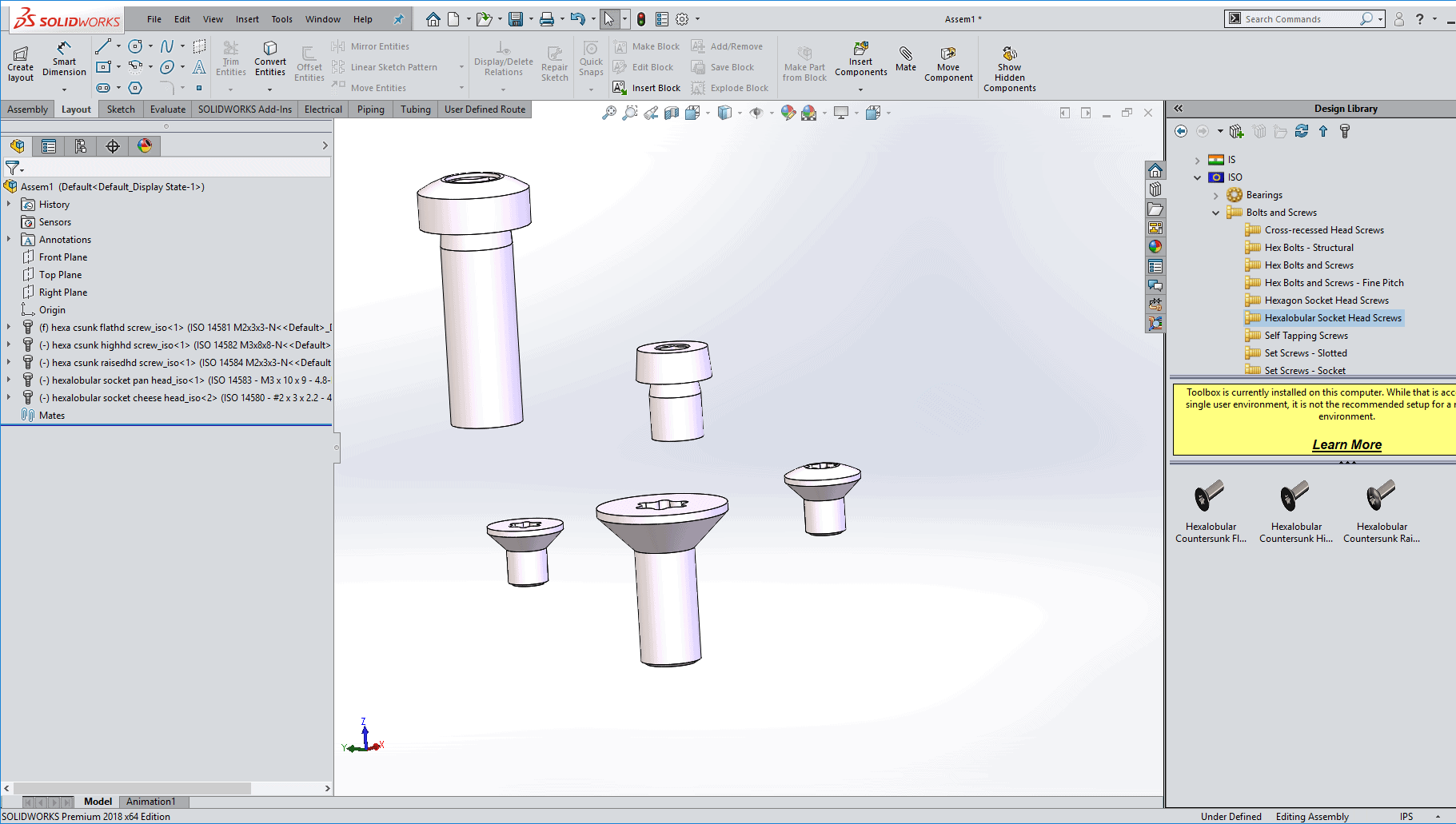 Import and Exporting Toolbox data
We can now import and export hole wizard data! Also both hole wizard and fastener get a new interface to import and export the data. This new button is much easier to see as shown in the two images below.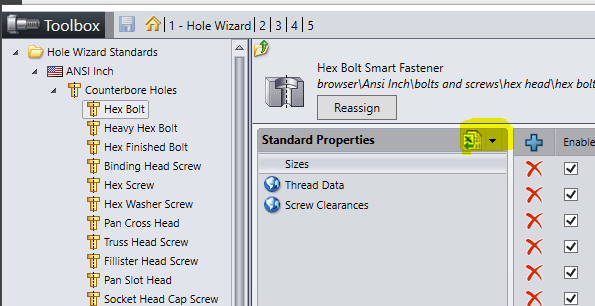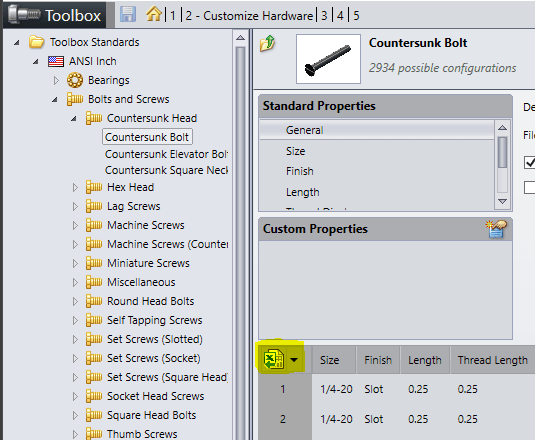 I hope this part of the What's New series gives you a better understanding of the new features and functions of SOLIDWORKS 2018. Please check back to the CATI Blog as the CATI Application Engineers will continue to break down many of the new items in SOLIDWORKS 2018. All of these articles will be stored in the category of "SOLIDWORKS What's New." You can also learn more about SOLIDWORKS 2018 by clicking on the image below to register for one of CATI's Design Innovation Summits.
John Van Engen
CATI Sr. Support Engineer
www.cati.com