SOLIDWORKS 2020 What's New – Creating Markups for Drawings
SOLIDWORKS 2019 added the ability to create markups on part and assembly files. This makes design reviews and collaboration as easy as grabbing a touch device and drawing on the screen with your finger. With SOLIDWORKS 2020, this markup functionality has been extended to drawings files. As an extra bonus, you can now use your mouse and keyboard to do the marking up in SOLIDWORKS 2020.
Adding a markup to a drawing is very simple.
On the Tools pull-down menu, click Evaluate, and Markup.
The markup toolbar provides the ability to set color and line thickness. This also includes the eraser for removing portions of the markup and the text tool for typing notes.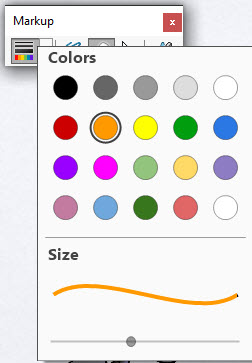 Now, all you need to do is "Draw" with your mouse, finger, or stylus pen.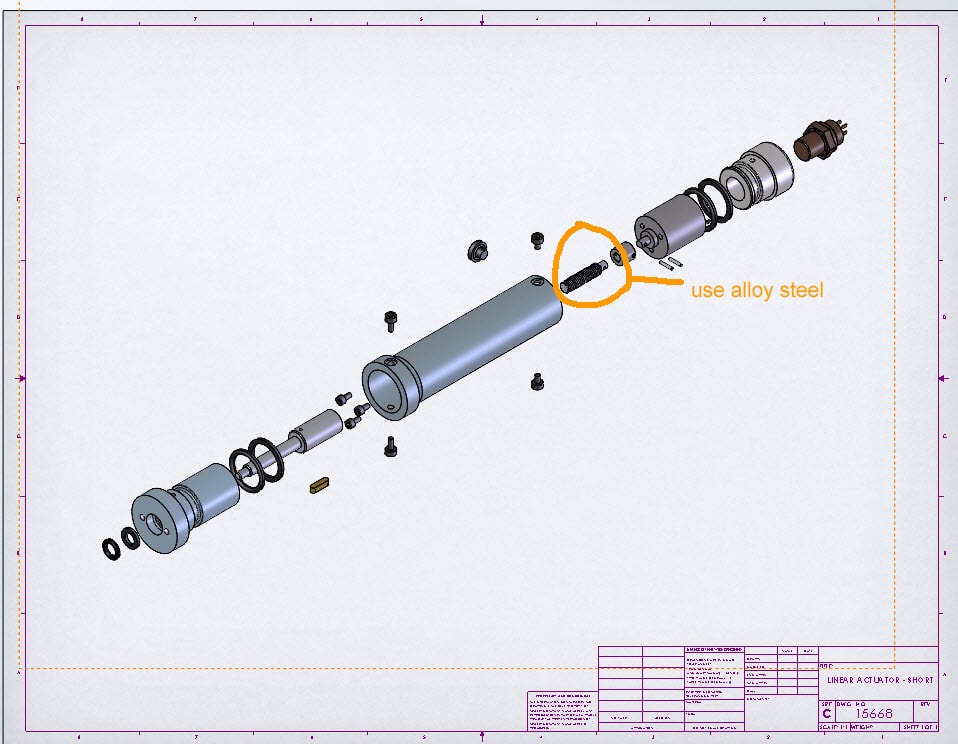 Any markups will be listed in the Feature Manager Tree for easy viewing and edits.
These markups can also be exported as .pdf, .bmp, .jpg, .png, and .tif file types for easy sharing.
I hope this part of the What's New series gives you a better understanding of the new features and functions of SOLIDWORKS 2020. Please check back to the CATI Blog as the CATI Application Engineers will continue to break down many of the new items in SOLIDWORKS 2020. All these articles will be stored in the category of "SOLIDWORKS What's New."
Design Innovation Month – October 2019
What is DI Month? We're declaring October Design Innovation Month—again! It's a month-long series of special events focused on what's new in design and manufacturing technology. You'll learn about enhancements in SOLIDWORKS 2020 that deliver new capabilities for improved performance, streamlined workflows, and a connected design ecosystem. Find out what's new in 3D printing applications and 3D scanning to integrate into your design process. So, get ready to do things differently. It's time to innovate! Learn more about Design Innovation Month and register for events here:
Greg Buter
Sr. Applications Engineer
Computer Aided Technology, LLC