SOLIDWORKS 2020 What's New – Electrical Leader Lines
Text and balloons with leader lines are a common method to convey design notes. SOLIDWORKS Schematic 2020 introduces leader lines for text and balloons. Creating a balloon layout or annotating a layout to better call out information has been something users have been looking for quite some time!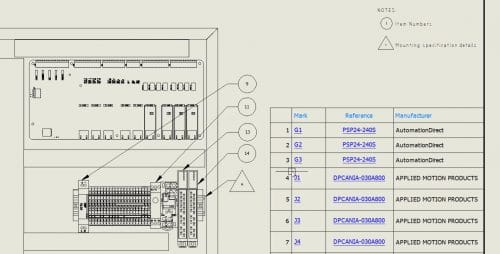 Now you can create leader lines with blocks and notes in 2D panel layouts and harness drawings. Users can add in these annotations with dedicated commands and a leader style manager.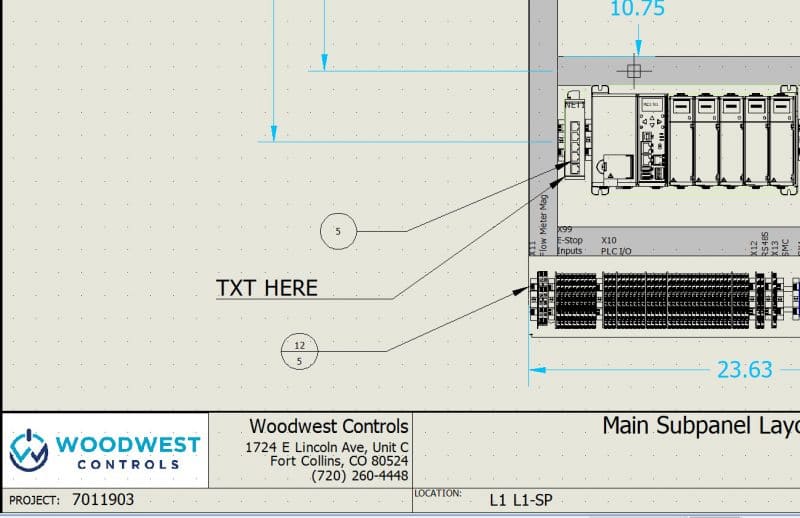 You can draw leader lines freehand or by defining the coordinates in the Text leader section. To create a leader line, on the Draw tab, under Annotation, click Block leader or Text leader.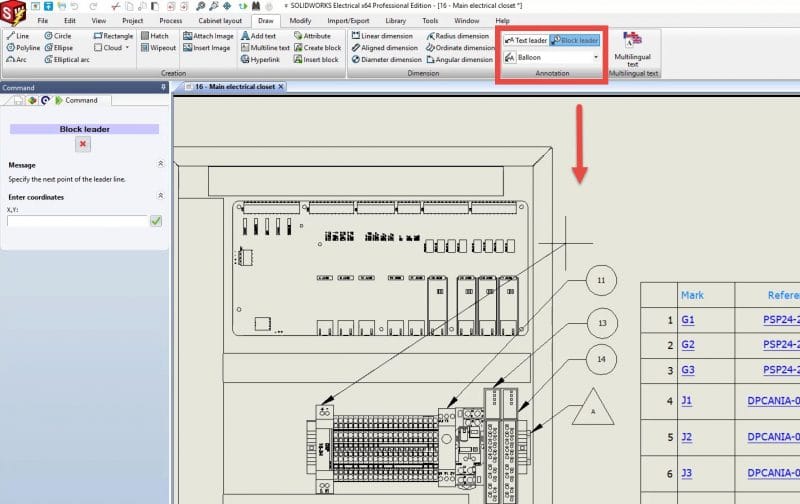 You use Leader styles to create, delete, edit and set the current leader.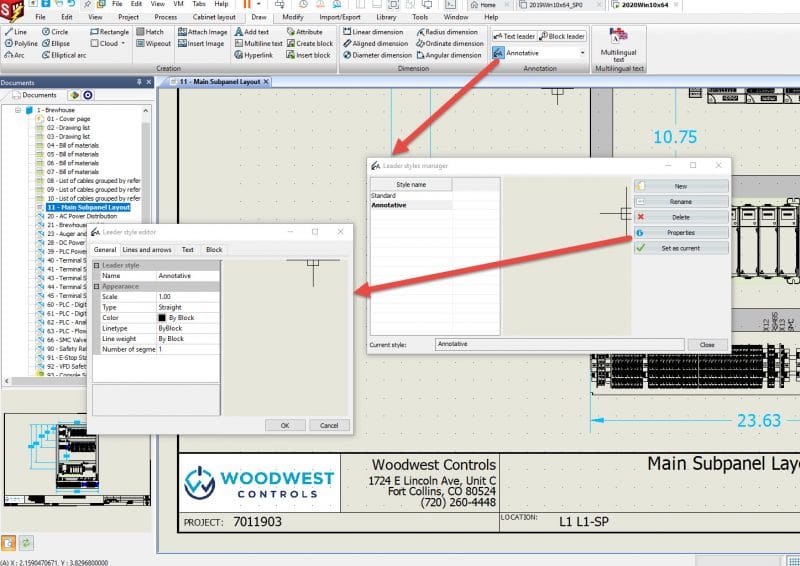 I hope this part of the What's New series gives you a better understanding of the new features and functions of SOLIDWORKS 2020. Please check back to the CATI Blog as the CATI Application Engineers will continue to break down many of the new items in SOLIDWORKS 2020. All these articles will be stored in the category of "SOLIDWORKS What's New."
Design Innovation Month – October 2019
What is DI Month? We're declaring October Design Innovation Month—again! It's a month-long series of special events focused on what's new in design and manufacturing technology. You'll learn about enhancements in SOLIDWORKS 2020 that deliver new capabilities for improved performance, streamlined workflows, and a connected design ecosystem. Find out what's new in 3D printing applications and 3D scanning to integrate into your design process. So, get ready to do things differently. It's time to innovate!
Corey Kubichka
CATI Electrical Product Manager
Computer Aided Technology, LLC