SOLIDWORKS 2020 What's New – Flexible Components
Those of you who are familiar with flexible assemblies know its main limitation – flexible sub-assemblies cannot change model geometry. Now, in SOLIDWORKS 2020, that has changed. Flexible components allow features, driven by external references, to update effortlessly as the externally referenced entities move within the assembly. Some practical applications include; springs, bellows, and hinges to name a few, as well as many impractical applications. Let's go over a quick impractical example before diving into the everyday stuff.
Here you can see the CATI logo.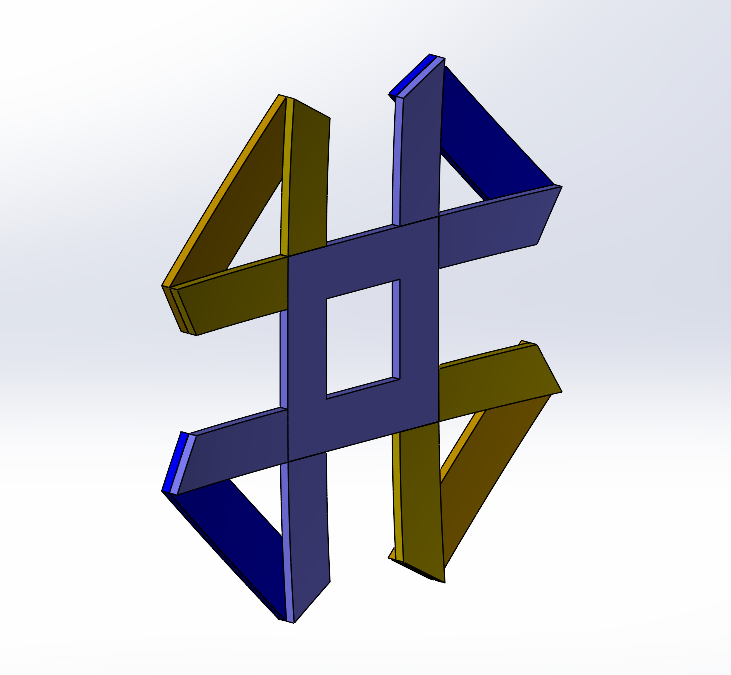 I wanted to see if I could literally make this part flexible and stretch it.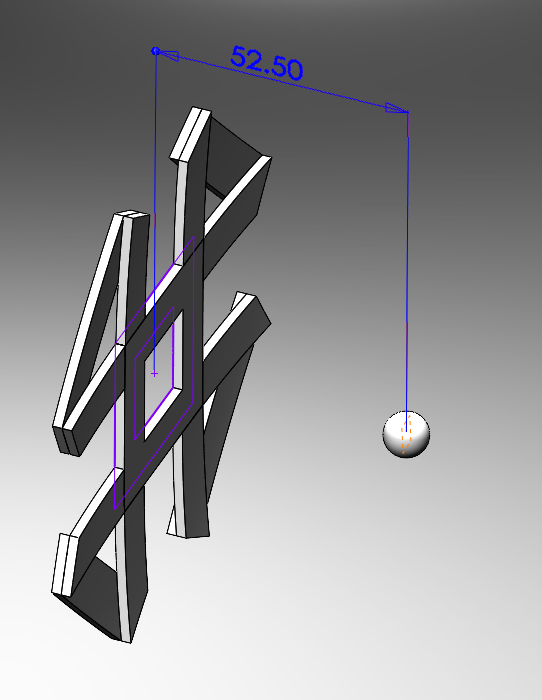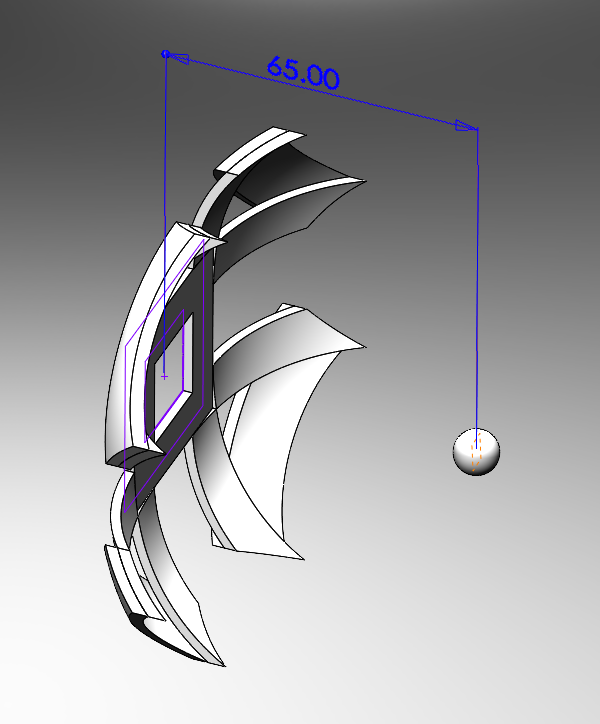 As you can see, SOLIDWORKS has made good on their promise and flexible components are flexible in SOLIDWORKS 2020. To create a flexible component there must be a single degree of freedom that is not in-context of the component itself. For this flexible component, shown above, I used a coincident relation in my sketch to define the external reference to the sphere.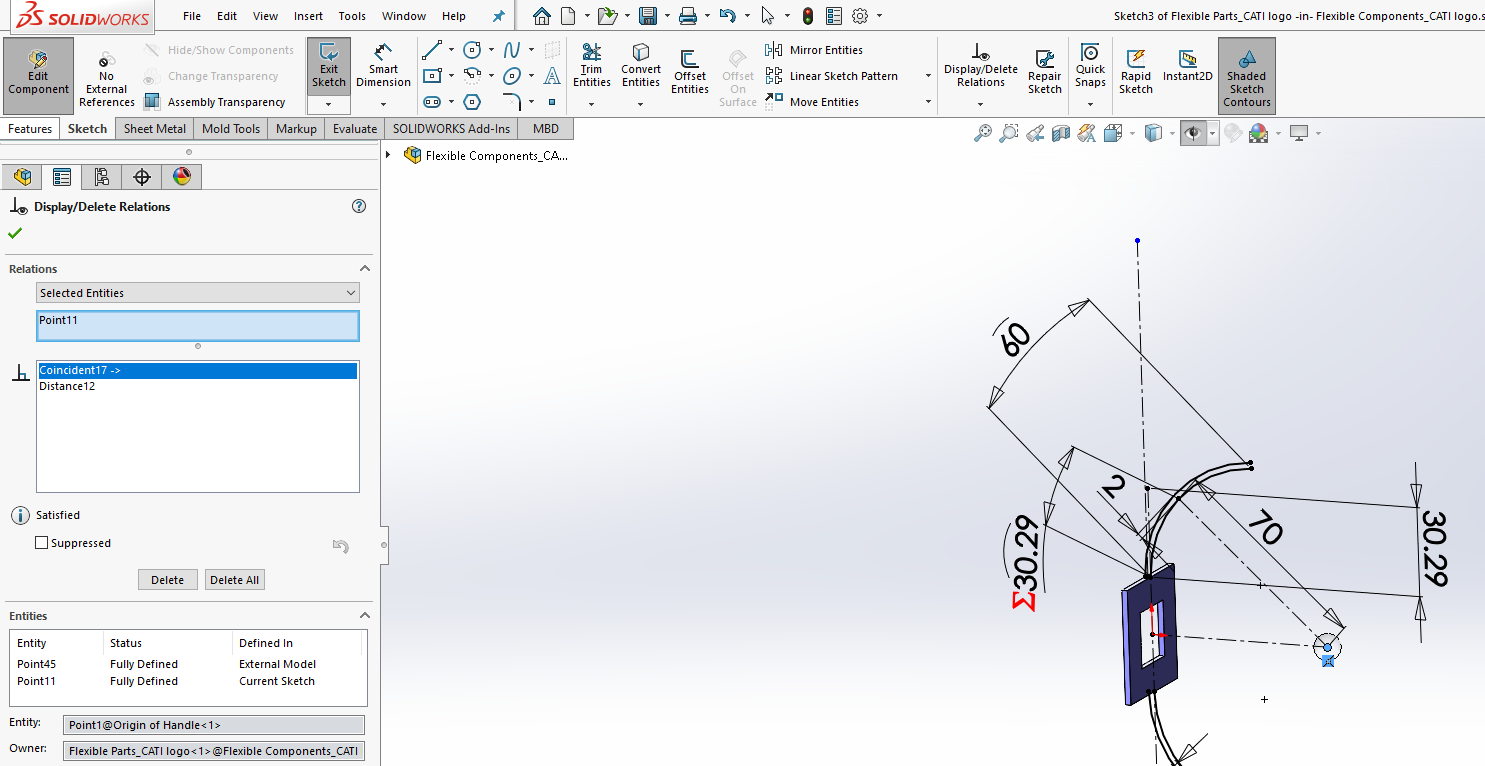 After the external reference has been defined, make sure all of the mates and components are defined properly and right click on a component with an external reference, select 'Make Part Flexible', select the desired external reference to make flexible, and verify the external reference by selecting the entity to reference.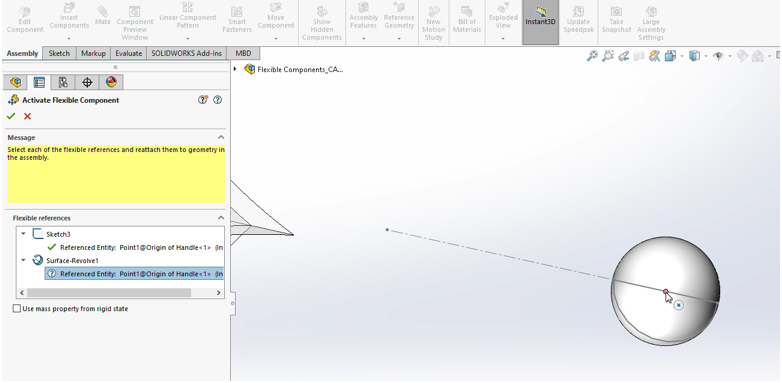 And there you have it, a flexible component breaking the previous limitations of sub-assemblies. However, please keep in mind that you must select a single part, that part must be in the active top-level assembly, and the entity being used as an external reference for flexible components is one of the following –
Stretching the CATI logo is not the only appli

cation of flexible assemblies. Here are a few more practical applications for flexible components –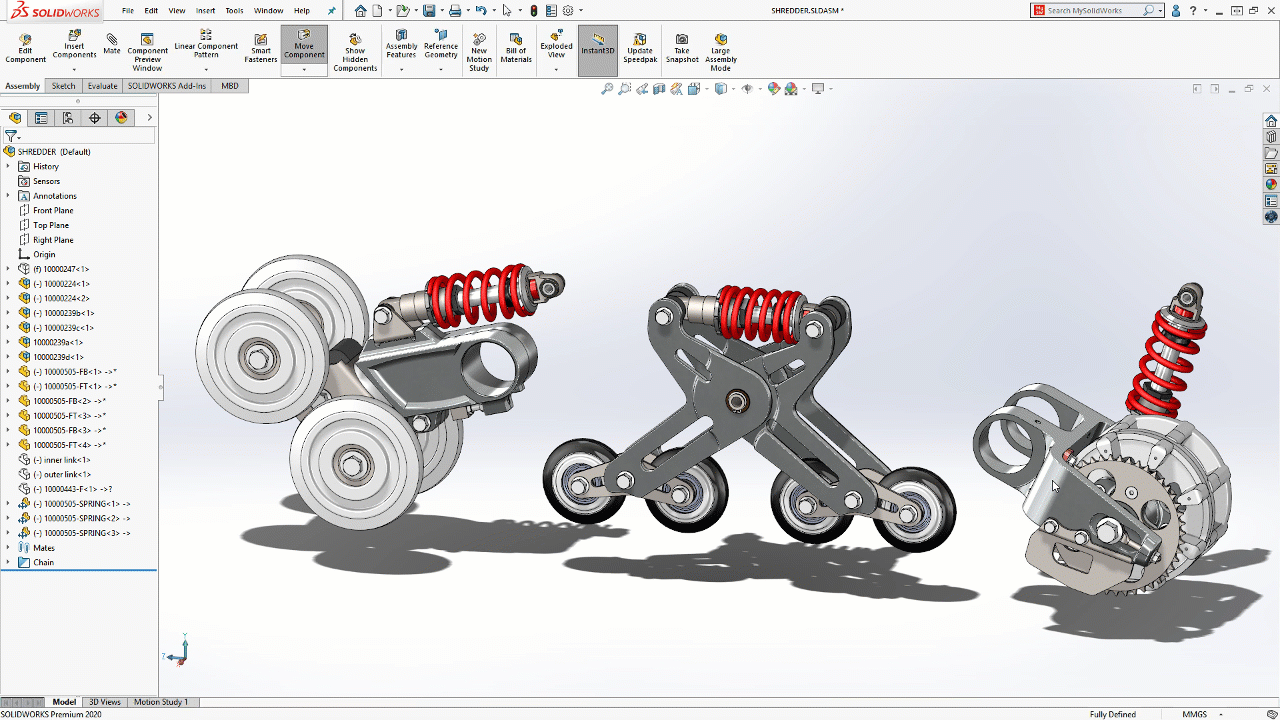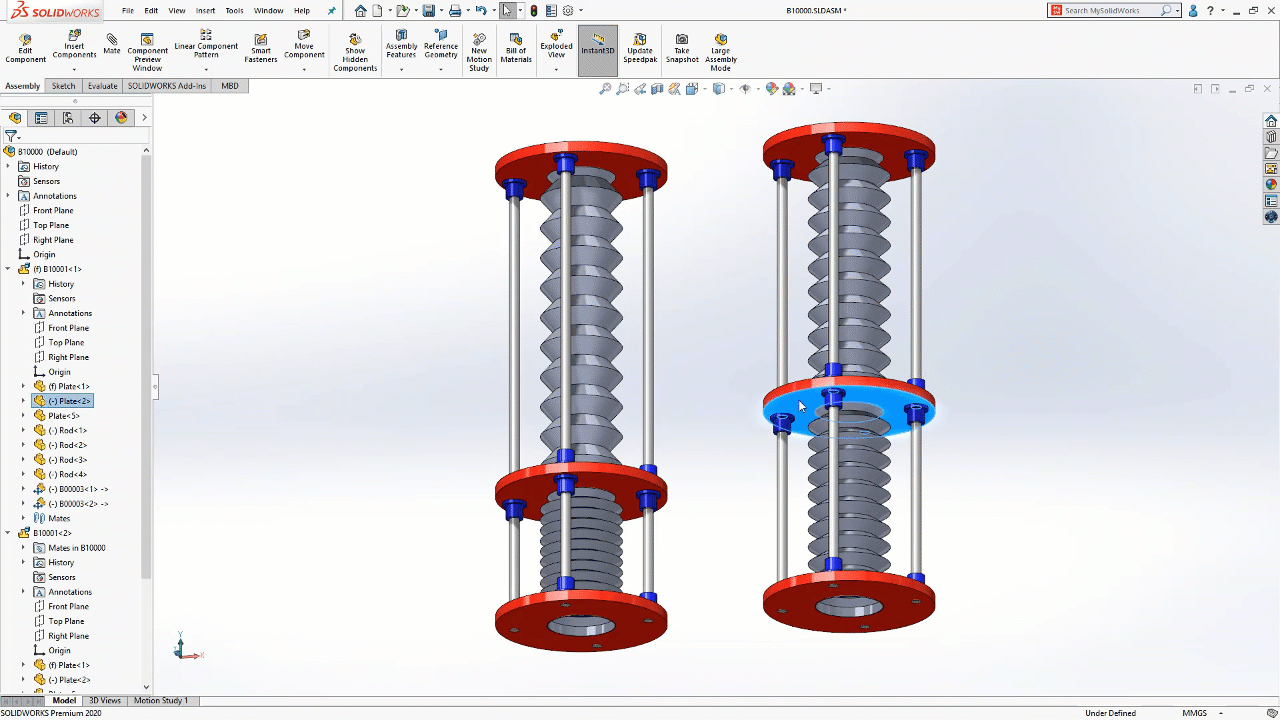 I hope this part of the What's New series gives you a better understanding of the new features and functions of SOLIDWORKS 2020. Please check back to the CATI Blog as the CATI Application Engineers will continue to break down many of the new items in SOLIDWORKS 2020. All these articles will be stored in the category of "SOLIDWORKS What's New."
Design Innovation Month – October 2019
What is DI Month? We're declaring October Design Innovation Month—again! It's a month-long series of special events focused on what's new in design and manufacturing technology. You'll learn about enhancements in SOLIDWORKS 2020 that deliver new capabilities for improved performance, streamlined workflows, and a connected design ecosystem. Find out what's new in 3D printing applications and 3D scanning to integrate into your design process. So, get ready to do things differently. It's time to innovate!
Cameron Bennethum
Technical Support Engineer, Simulation
Computer Aided Technology, LLC