SOLIDWORKS 2020 What's New – Performance Improvements: Assemblies, Drawings and the Render Pipeline
Performance is always a major focus for the SOLIDWORKS Development team and with the SOLIDWORKS 2020 release, this year is no different. This article highlights two noticeable improvements when working with assembly drawings in SOLIDWORKS 2020.
First, drawings and drawing annotations now benefit from the graphics performance pipeline changes introduced in SOLIDWORKS 2019. These changes implemented graphics acceleration as well as image quality scaling across graphics cards. Utilizing the GPU and resulting in faster rendering performance.
This architecture provides a more responsive, real-time display, especially with large models. This functionality takes advantage of more modern OpenGL video cards (release 4.5) and hardware-accelerated renderings. This maintains a high level of detail and frame rate when you pan, zoom or rotate large models. These new performance improvements scale up with the higher-end graphics cards not fully supported in previous versions of the SOLIDWORKS software.
Second, when you create a drawing from an open assembly, the creation of this first view may be faster than in previous releases.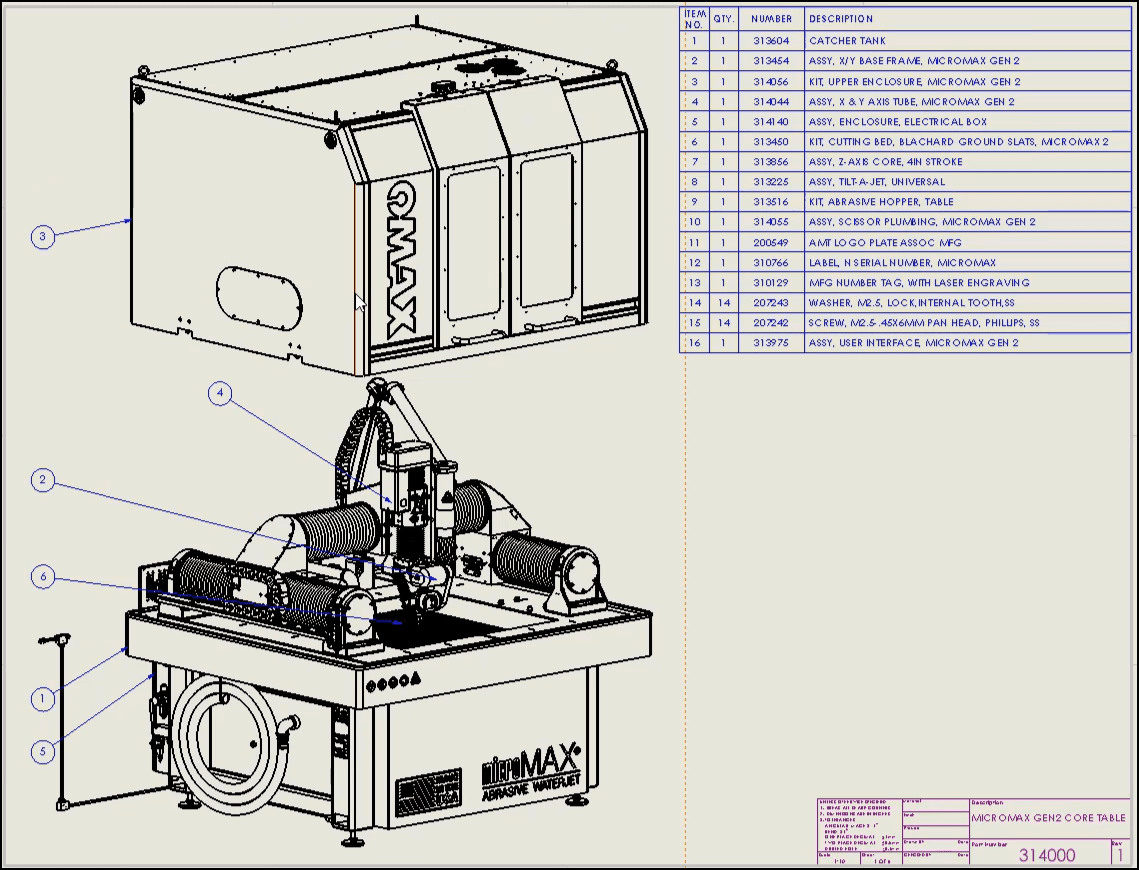 I hope this part of the What's New series gives you a better understanding of the new features and functions of SOLIDWORKS 2020. Please check back to the CATI Blog as the CATI Application Engineers will continue to break down many of the new items in SOLIDWORKS 2020. All these articles will be stored in the category of "SOLIDWORKS What's New."
Design Innovation Month – October 2019
What is DI Month? We're declaring October Design Innovation Month—again! It's a month-long series of special events focused on what's new in design and manufacturing technology. You'll learn about enhancements in SOLIDWORKS 2020 that deliver new capabilities for improved performance, streamlined workflows, and a connected design ecosystem. Find out what's new in 3D printing applications and 3D scanning to integrate into your design process. So, get ready to do things differently. It's time to innovate!
Brian Reel
Sr. Manager, Field Technical Services – West
Computer Aided Technology, LLC