SOLIDWORKS 2020 What's New – Sketching Silhouette Entities
Have you ever wanted to use the convert entities feature for the outline of your part, but it was not exactly easy to use for your purpose? SOLIDWORKS has made a great new tool for this called SILHOUETTE ENTITIES.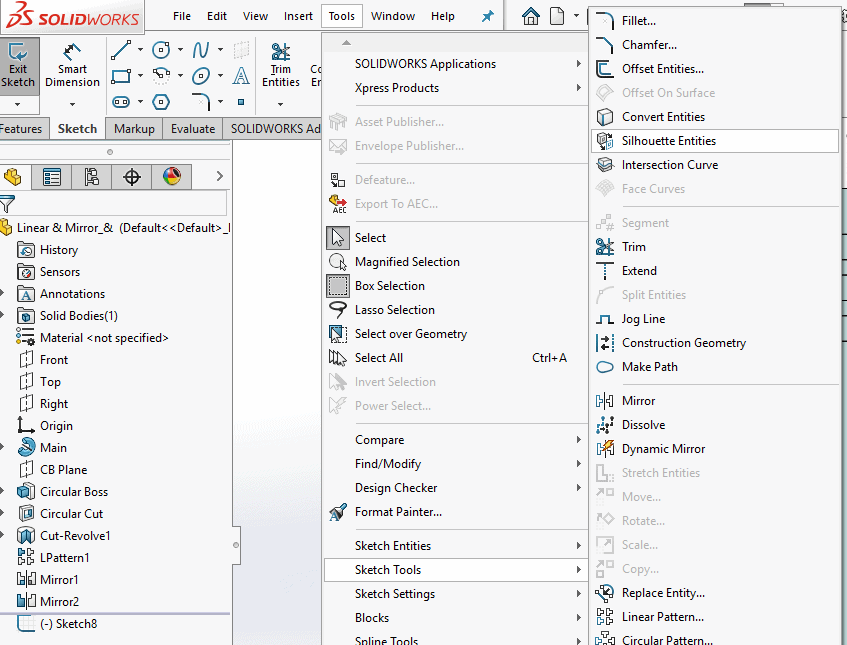 Once you are in a sketch in either a part or assembly, navigate to Tools > Sketch Tools > Silhouette Entities. From there, select your bodies you would like for the exterior shape and SOLIDWORKS makes a projected sketch of your exterior part. It works like convert entities but is easier to use for part outlines. There is also a new sketch relation that reflects this method of projection.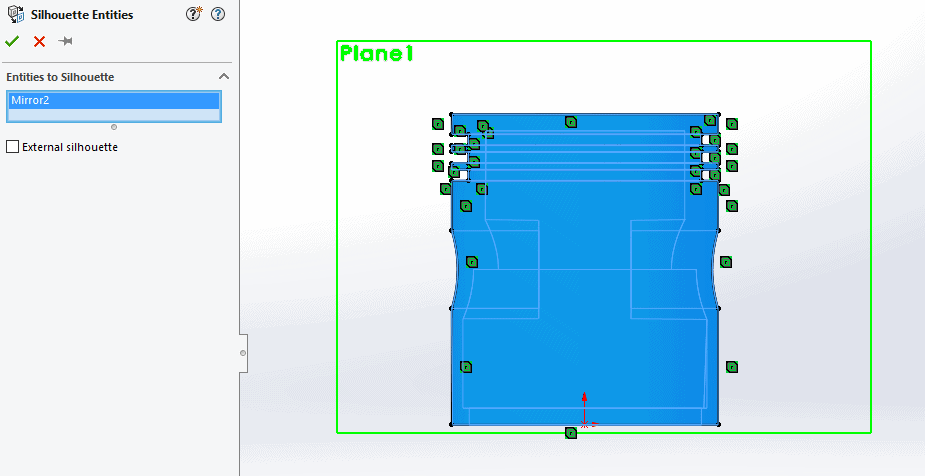 Other options also include the ability to use this in Section View mode but will not come with sketch relations and you have to clear a checkbox.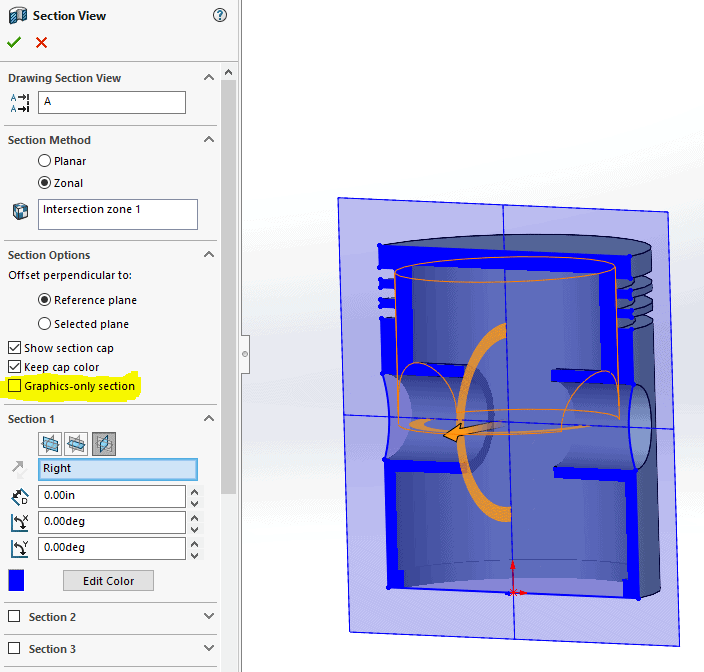 I hope you all can use this new tool and are already coming up with some great ways to use it! To get quick access to the new feature through the sketch command manager, look under convert entities.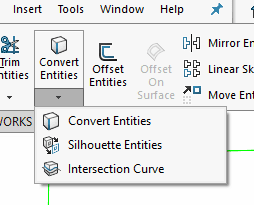 I hope this part of the What's New series gives you a better understanding of the new features and functions of SOLIDWORKS 2020. Please check back to the CATI Blog as the CATI Application Engineers will continue to break down many of the new items in SOLIDWORKS 2020. All these articles will be stored in the category of "SOLIDWORKS What's New."
Design Innovation Month – October 2019
What is DI Month? We're declaring October Design Innovation Month—again! It's a month-long series of special events focused on what's new in design and manufacturing technology. You'll learn about enhancements in SOLIDWORKS 2020 that deliver new capabilities for improved performance, streamlined workflows, and a connected design ecosystem. Find out what's new in 3D printing applications and 3D scanning to integrate into your design process. So, get ready to do things differently. It's time to innovate!
Craig Maurer
Applications Engineer, CSWE
Computer Aided Technology, LLC