SOLIDWORKS 2020 What's New – Structure Systems – Point and Length Members
One of the new features of SOLIDWORKS 2020 is the Structure System Point and Length Members. This allows you to create weldments using points. I'm going to create a Structure System/Weldment using the following sketches: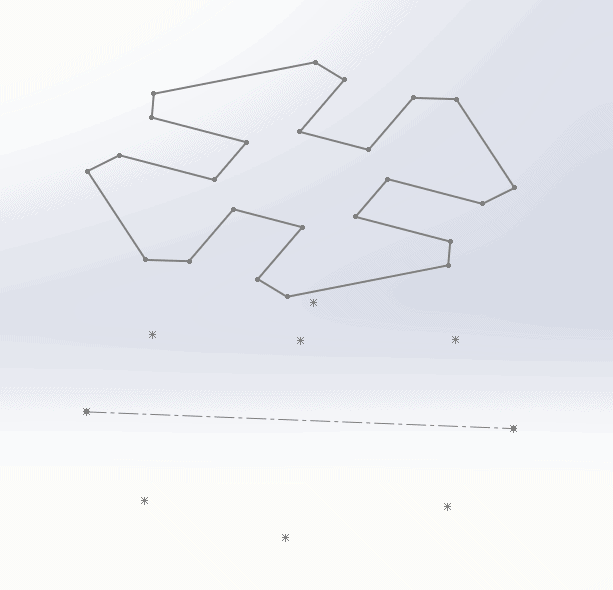 The first step is to go to Insert -> Structure System -> Structure System.
Then you will go to Insert -> Structure System -> Primary Member.
In the Primary Member property manager go to the Profile tab and select the profile that you'd like to use. These are your normal weldment profiles.
Then Under 'Primary Member Type' select 'Point Length Member'. For the first few sets, we're going to use the end condition of 'Point' and check the 'Chain' box in the 'Points and Length' section. This will chain the selected points together: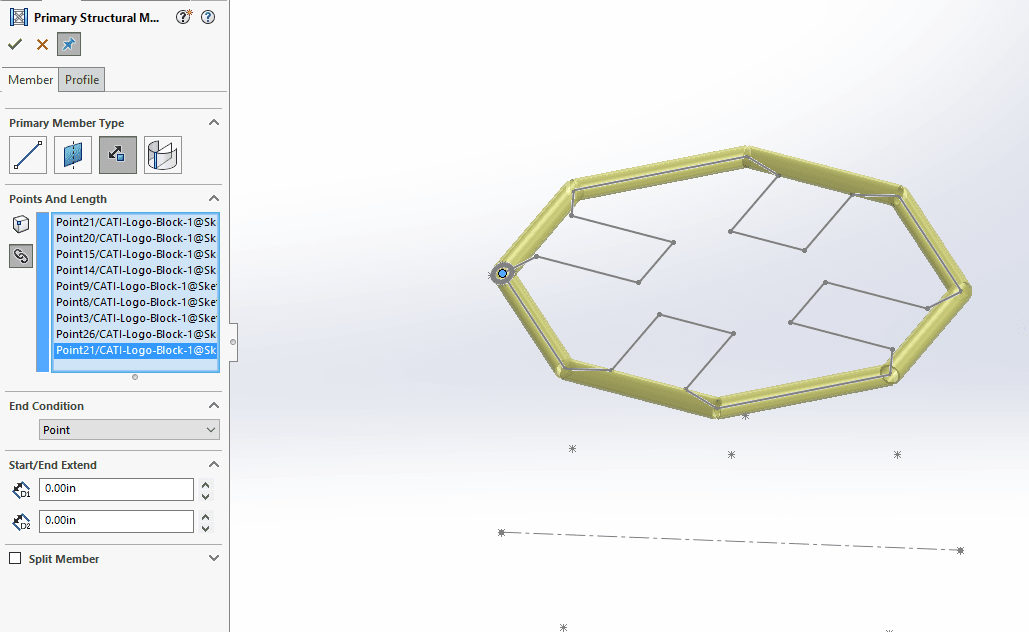 Note that I have the Pushpin selected. This allows me to click the checkmark to accept the group and go on to the next group: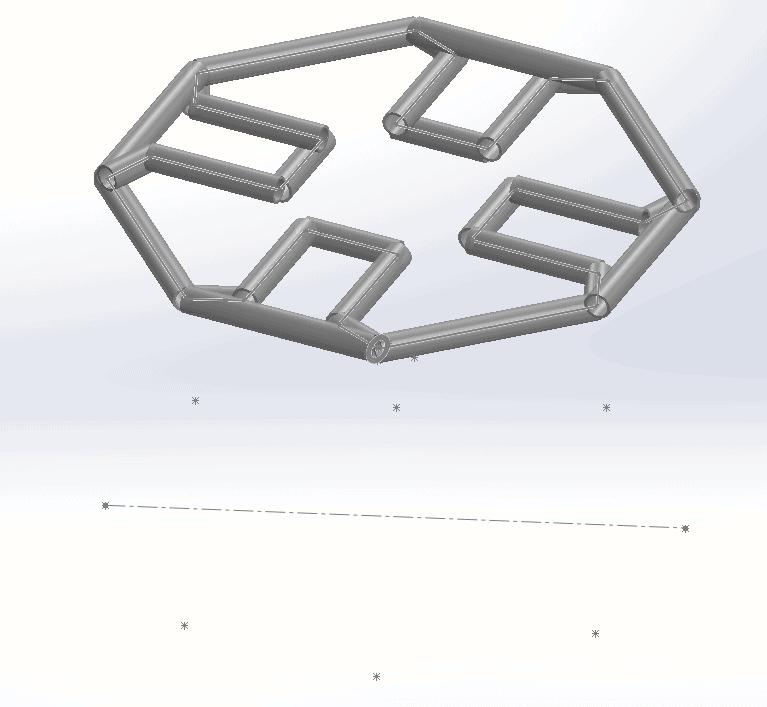 The next option we'll use is the Length end condition. This allows us to select a point and a length and have it create the members: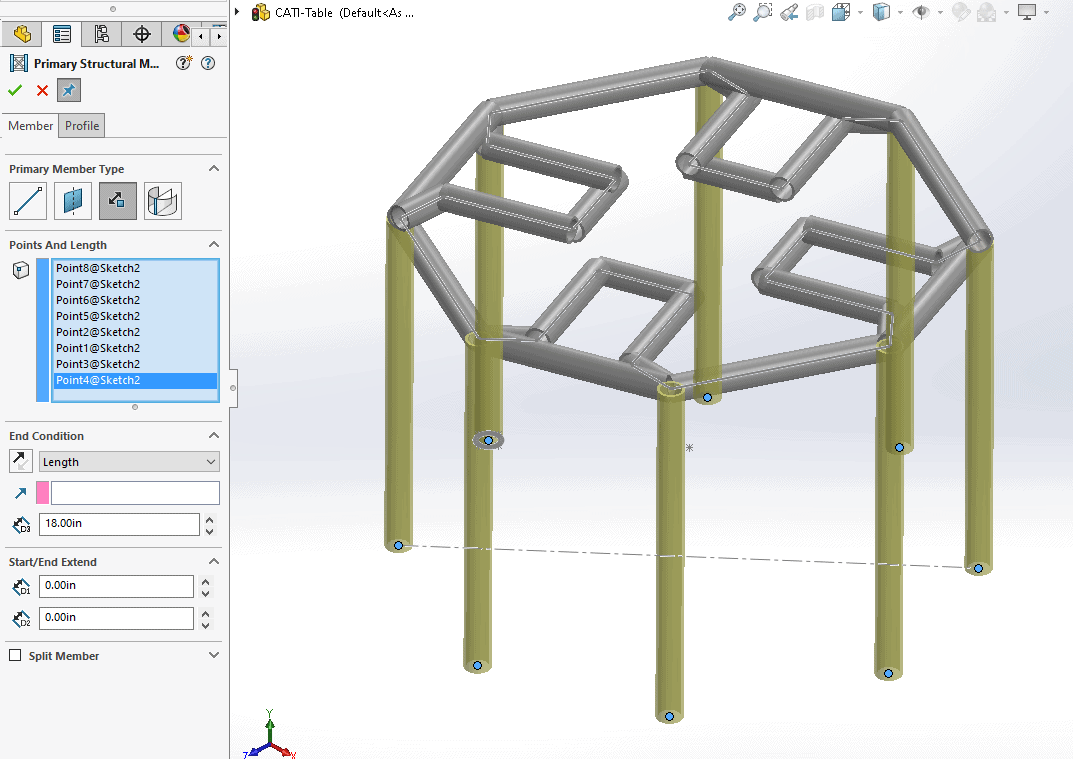 Another option is the 'Up to Point' end condition. This allows for diagonal members that start at one point, and end at another: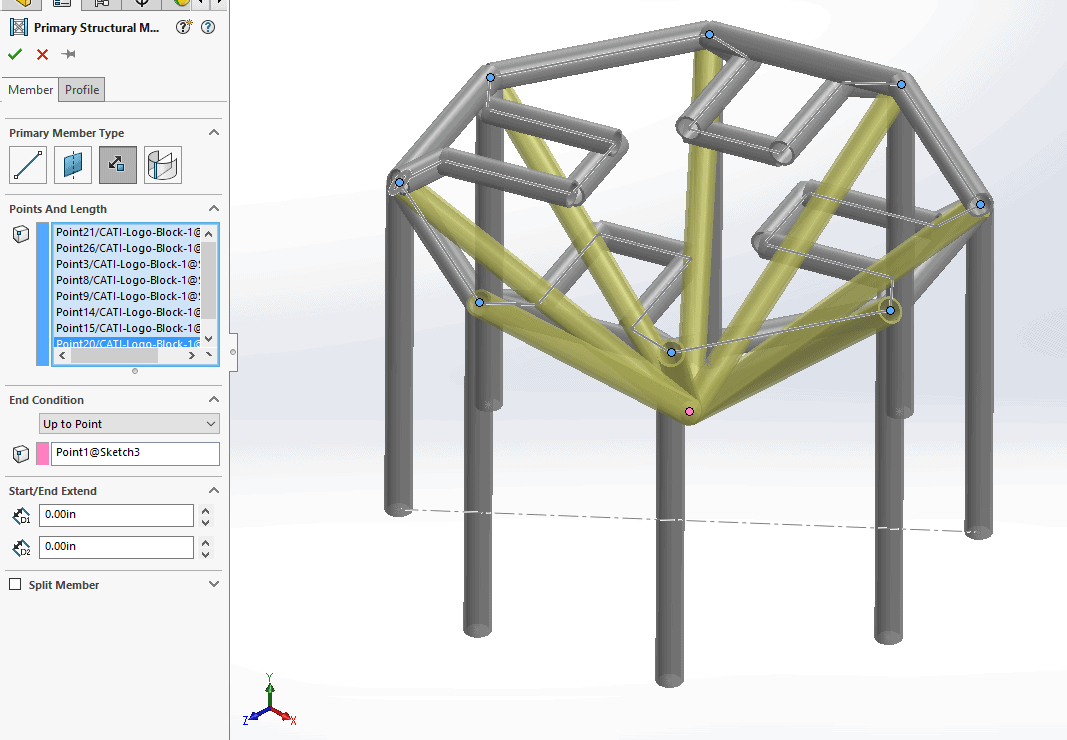 Notice that I have now unchecked the pushpin unselected. This allows the command to end when I click on the green checkmark this time.
The next step is to click on the Structure System confirmation corner to accept the members as placed. Notice, at this point, the corners haven't been touched: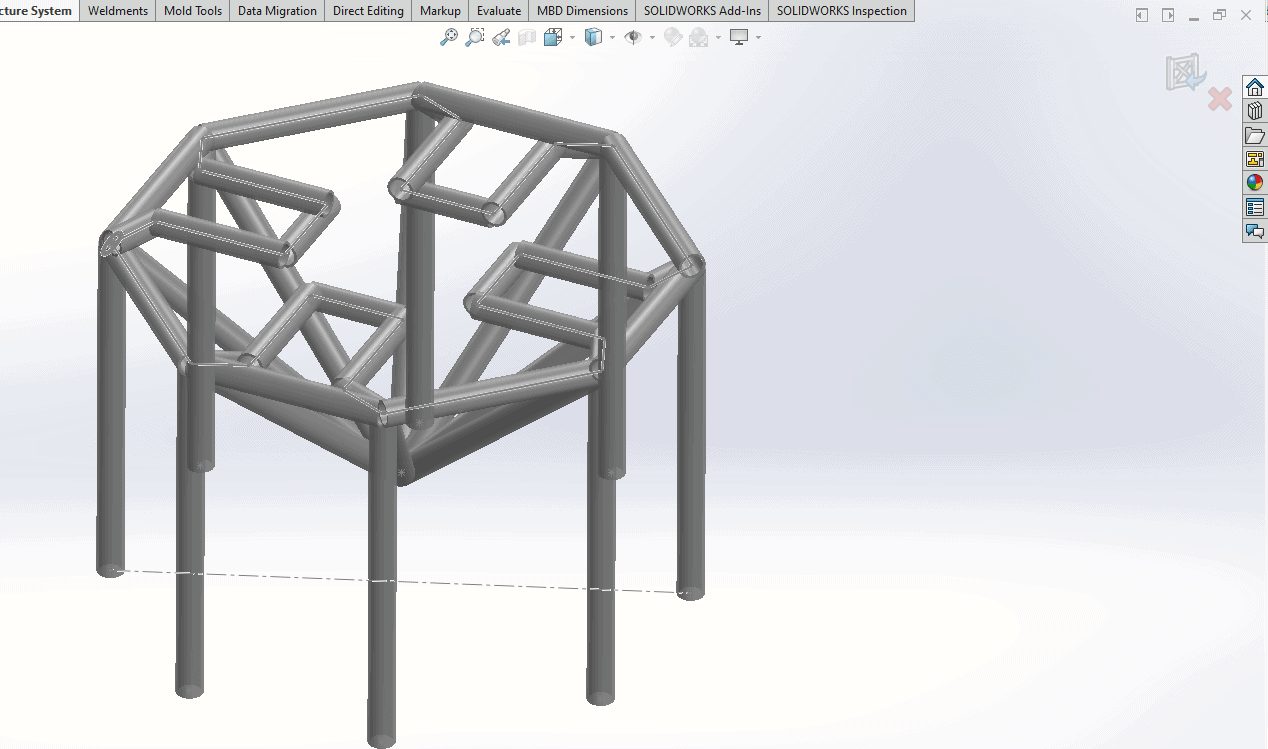 After clicking on the confirmation corner, you get into the Corner Management dialog which has 2-Member and Complex corner tabs. This can be used for tweaking the corners of your members. Click the green checkmark to accept this, and notice all of your corners have been cleaned up: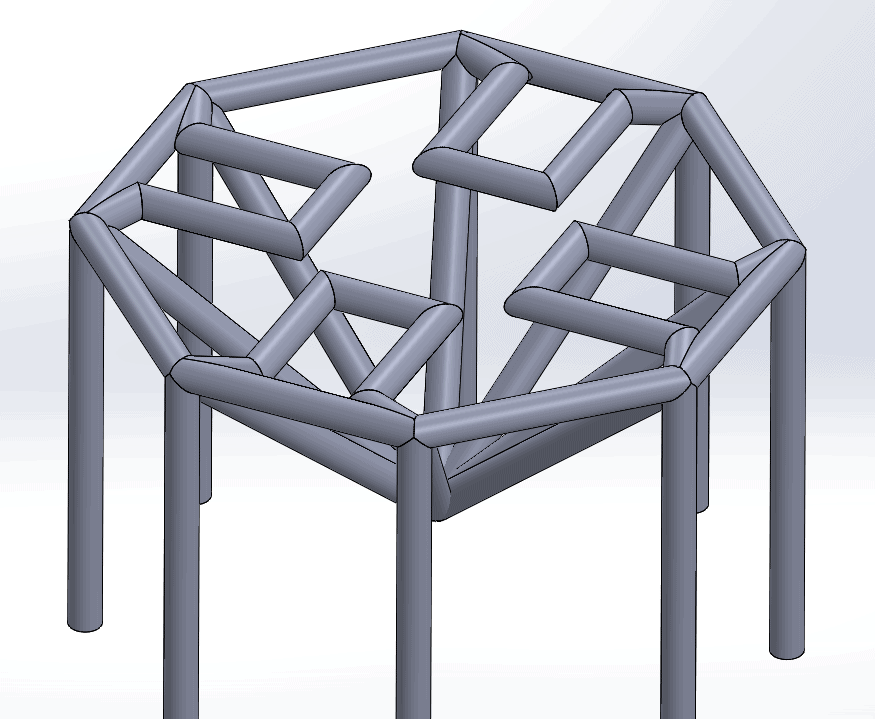 After this, if you wish to add additional bodies, this can be done like a normal weldment: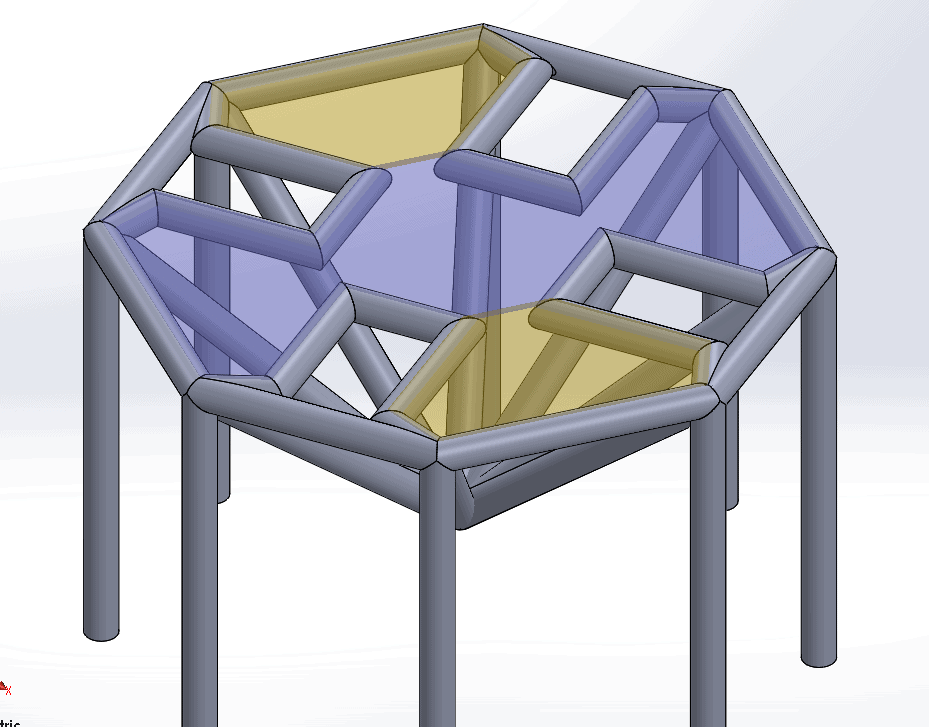 I hope this part of the What's New series gives you a better understanding of the new features and functions of SOLIDWORKS 2020. Please check back to the CATI Blog as the CATI Application Engineers will continue to break down many of the new items in SOLIDWORKS 2020. All these articles will be stored in the category of "SOLIDWORKS What's New."
Design Innovation Month – October 2019
What is DI Month? We're declaring October Design Innovation Month—again! It's a month-long series of special events focused on what's new in design and manufacturing technology. You'll learn about enhancements in SOLIDWORKS 2020 that deliver new capabilities for improved performance, streamlined workflows, and a connected design ecosystem. Find out what's new in 3D printing applications and 3D scanning to integrate into your design process. So, get ready to do things differently. It's time to innovate!
Fred Zobel
Sr. Support Engineer
Computer Aided Technology, LLC