SOLIDWORKS 2021 What's New - Graphical Manipulator in Structure Systems
When it comes to weldments, orientation and placement are critical. An L bracket or an I beam in the wrong orientation can be catastrophic. With SOLIDWORKS 2021, we have more accessibility to the manipulation of our profiles for Structure Systems.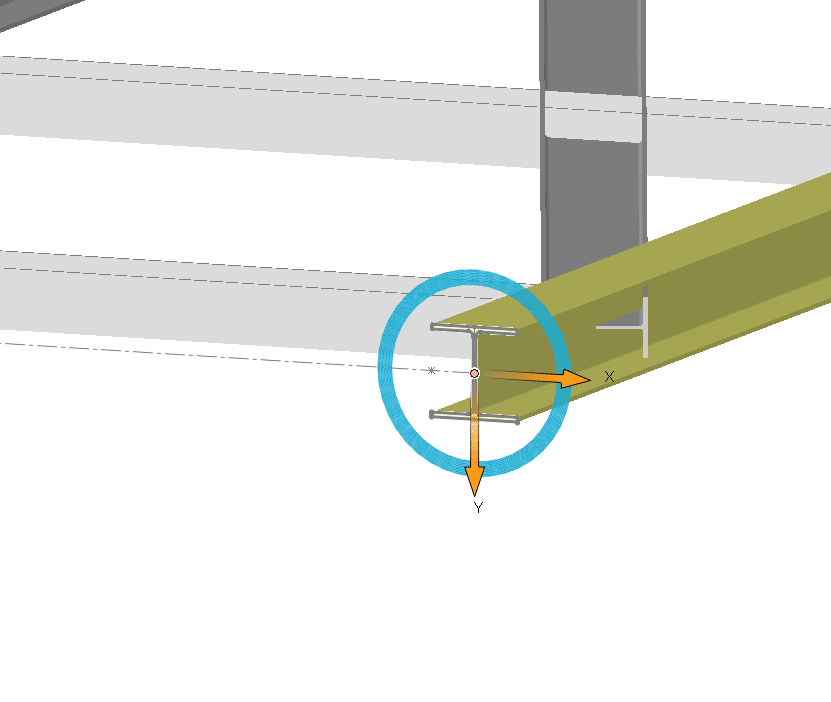 When you select a profile, the graphical manipulator appears in the graphics area at the pierce points. This allows you to drag the profile horizontally or vertically, or even rotate it to suit your alignment.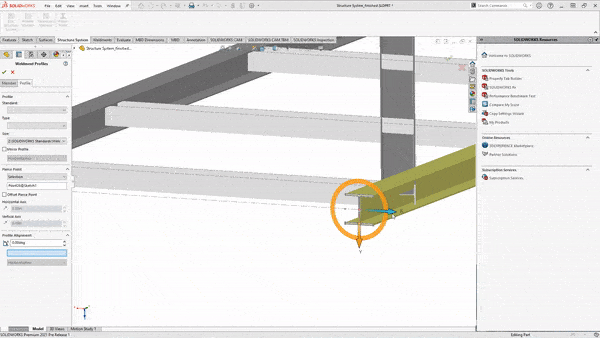 If precision is required, a numerically specific offset can also be indicated.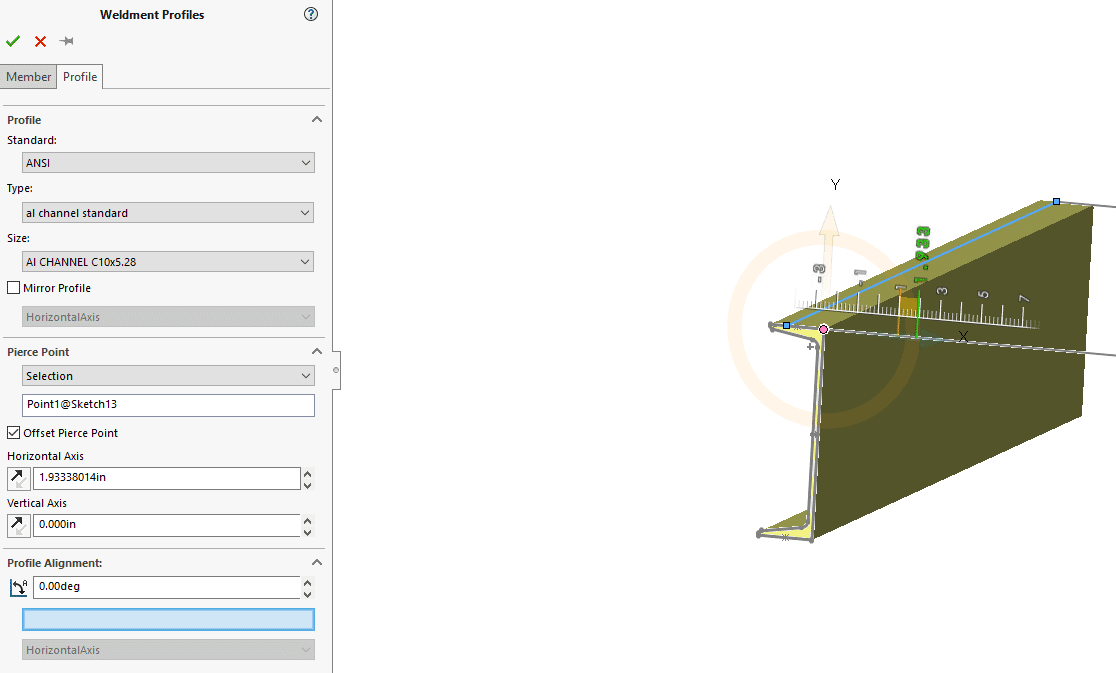 When dragging a profile, they will automatically update property information to the Profile PropertyManager.
2020 had similar functionality (see below), but with 2021 quick pierce point updates and rotation/translation of a profile can be done increasingly quicker.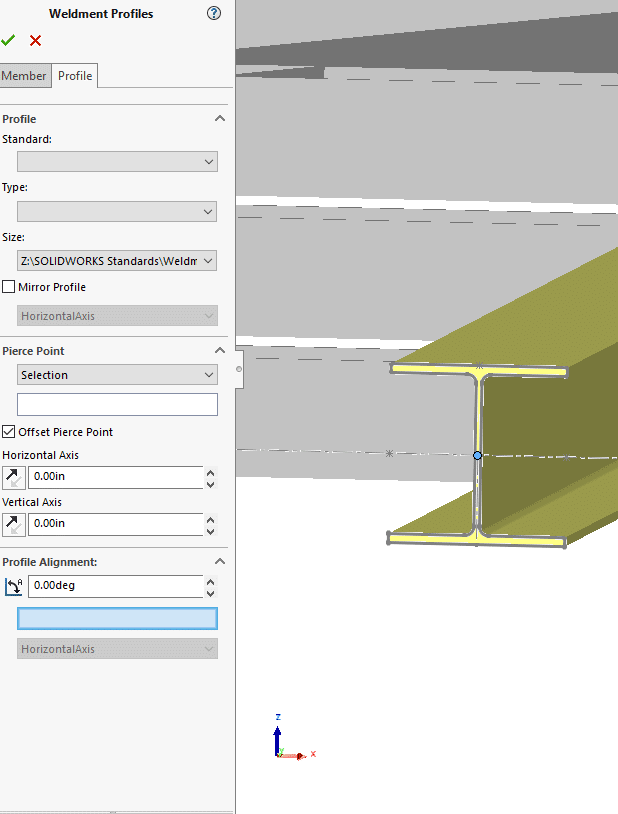 I hope this part of the What's New series gives you a better understanding of the new features and functions of SOLIDWORKS 2021. Please check back to the CATI Blog as the CATI Application Engineers will continue to break down many of the new items in SOLIDWORKS 2021. All these articles will be stored in the category of "SOLIDWORKS What's New."
David Janicki
Application Engineer
www.cati.com
What is DI Month? We're declaring October Design Innovation Month—again! It's a month-long series of special events focused on what's new in design and manufacturing technology. You'll learn about enhancements in SOLIDWORKS 2021 that deliver new capabilities for improved performance, streamlined workflows, and a connected design ecosystem. Find out what's new in 3D printing applications and 3D scanning to integrate into your design process.