SOLIDWORKS 2021 What's New – Great Routing Enhancements Part 1
Here are a few great Electrical Routing enhancements in SOLIDWORKS 2021.
Route Multiple Wires Through a Clip
This is what SOLIDWORKS 2020 had to offer. You could select the axis of the clip, but could only select one wire at a time. Which means you would have to repeat the step and have multiple features.
Now in SOLIDWORKS 2021, you can Route Multiple Wires through a clip.
It is very easy to do. Click

and then click

. Notice, you now have a Clip Selection (select clip axis – only one) and a Route Selection (select multiple wires).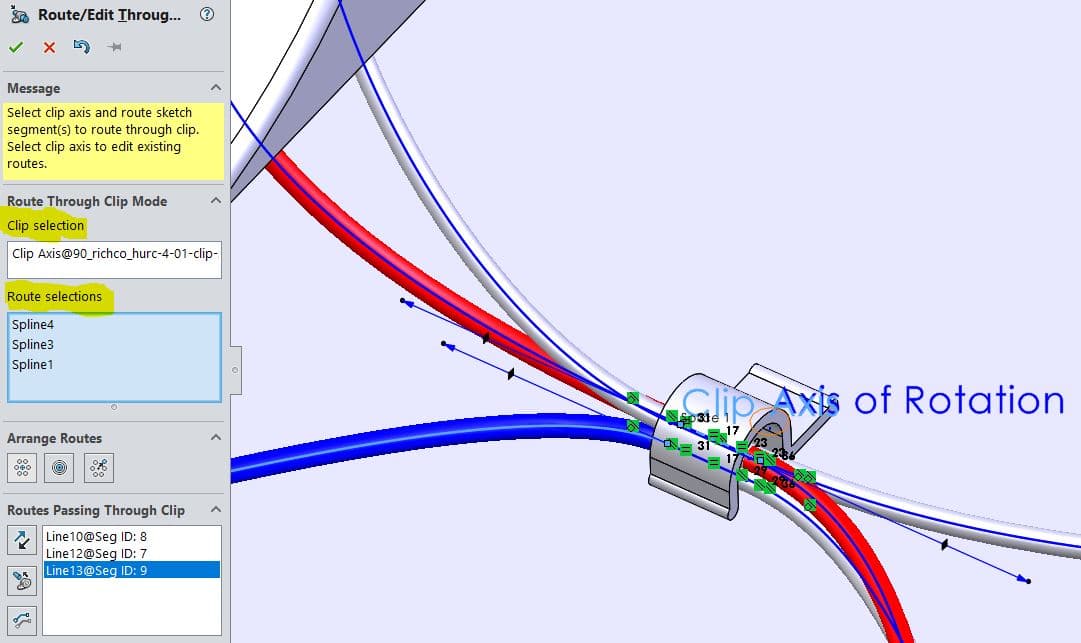 With this great new enhancement, you will eliminate clicks by not repeating this same step over and over.
Hiding Empty Pin Rows
When using the Flatten Route command, unused pins can be hidden. You're just a click away.
I really like this one. Selecting Several Routes for Electrical Attributes. Prior to SOLIDWORKS 2021, in order to look at the Electrical Attributes you had to select them individually. Now in SOLIDWORKS 2021, you can select one or more route segments or wires at a time. You have two options now. Select Route Segment or List All Wires. This will definitely save some time and eliminate clicks.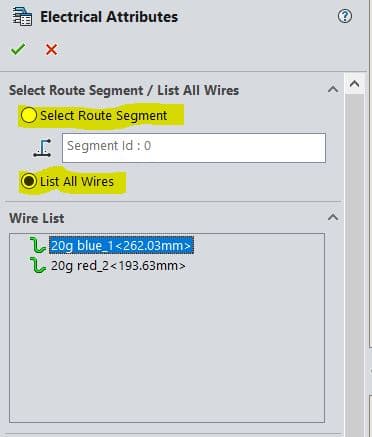 I hope this part of the What's New series gives you a better understanding of the new features and functions of SOLIDWORKS 2021. Please check back to the CATI Blog as the CATI Application Engineers will continue to break down many of the new items in SOLIDWORKS 2021. All these articles will be stored in the category of "SOLIDWORKS What's New."
Stay safe and have blessed day.
Roger G. Ruffin
Senior Application Engineer
www.cati.com
What is DI Month? We're declaring October Design Innovation Month—again! It's a month-long series of special events focused on what's new in design and manufacturing technology. You'll learn about enhancements in SOLIDWORKS 2021 that deliver new capabilities for improved performance, streamlined workflows, and a connected design ecosystem. Find out what's new in 3D printing applications and 3D scanning to integrate into your design process.