SOLIDWORKS 2022 What's New – Rotating a Section View About a Hole or Axis
SOLIDWORKS section views just became even more flexible and customizable. You may now create your own section plane and move it rotationally around a selected axis or hole center to get that exact section view you are looking for.
To find this feature go to your Heads-up View Toolbar> Section View> Section 1> Rotate About Axis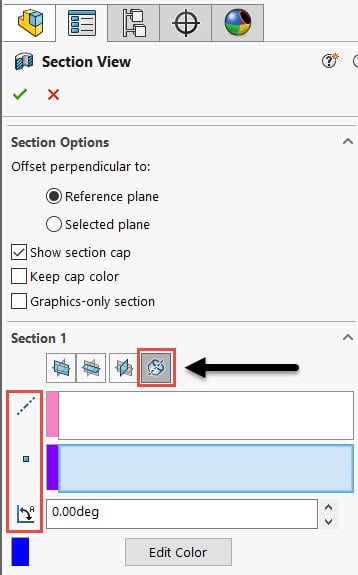 How to Rotate a Section View About a Hole or Axis
To use this feature, and create your own plane, you must make 2 selections:
1.) An axis, temporary axis, cylindrical face, or edge.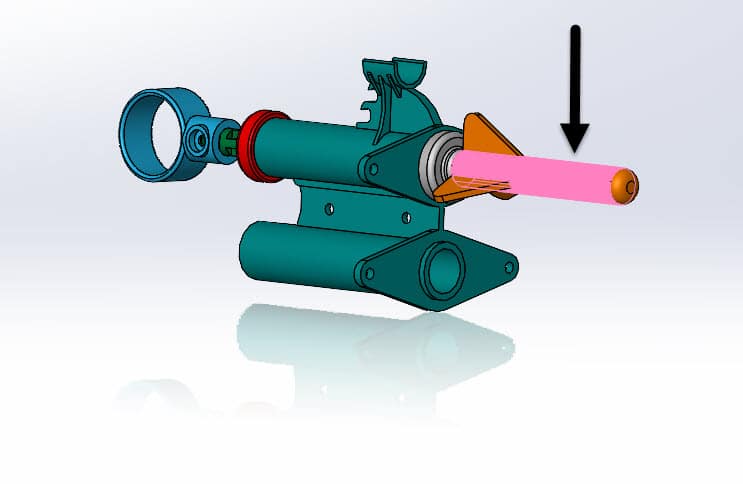 2.) A point or vertex.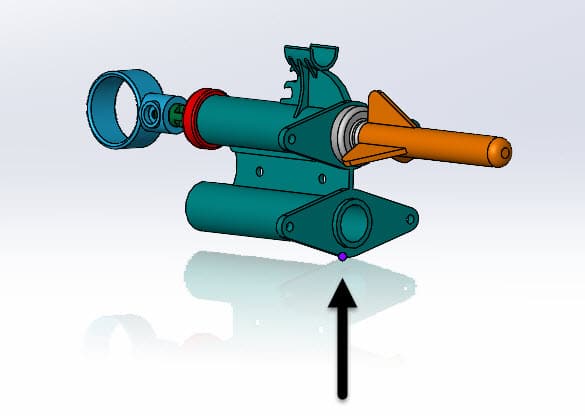 SOLIDWORKS uses these two selections to create a plane that passes through the point or vertex and through the axis or the center of the cylindrical surface or edge.
The point selected is now the 0-degree location of the plane.
To change the position of the new plane you can specify the rotation angle. The plane will rotate about the hole center and the specified angle away from the selected point.
I hope this part of the What's New series gives you a better understanding of the new features and functions of SOLIDWORKS 2022. Please check back to the CATI Blog as the CATI Application Engineers will continue to break down many of the new items in SOLIDWORKS 2022. All these articles will be stored in the category of "SOLIDWORKS What's New."
Sara Hollett
Application Engineer
Computer Aided Technology
What is Design Innovation Month?
DESIGN INNOVATION MONTH 2021 – Live Events, Webinars, Virtual Showroom, Contests
Design Innovation Month is CATI's massive "What's New in 2022" event for SOLIDWORKS, 3DEXPERIENCE, and 3D printing & 3D scanning technology.  That's six weeks of in-person events, live and on-demand webinars, demonstrations, in-depth blog posts, and prizes!  Best of all, it's free of charge! Check the DI Month Hub for all the details and to sign up for your nearest live event.