Overview: SOLIDWORKS CAM and the CAMWorks Portfolio
SOLIDWORKS CAM is part of the SOLIDWORKS 2018 release and powered by CAMWorks, a complete CNC software for machine tools. CAMWorks and SOLIDWORKS CAM both contain powerful features that will help reduce errors, complete tasks faster, and increase productivity.
You may be wondering how SOLIDWORKS CAM differs from CAMWorks. This blog is going to explore SOLIDWORKS CAM and dive deeper into the different features within the CAMWorks portfolio.
What is SOLIDWORKS CAM?
SOLIDWORKS CAM is a 2.5 axis milling and turning solution. It is a fully knowledge based system that is an add-in to all versions of SOLIDWORKS Desktop. Using SOLIDWORKS CAM lets you combine your design and manufacturing processes into one system. SOLIDWORKS CAM has capabilities and features that can eliminate repetitive manual tasks, reduce errors, and avoid unexpected costs to help complete your product faster.
SOLIDWORKS CAM works right along side you in the design process and makes strategizing a project a much simpler task. Now you can understand how much of a feature needs to be manufactured along with how much it will cost. SOLIDWORKS CAM can also help you read tolerances and surface finishes, standardize your favorite manufacturing strategies, and automate quoting by comparing it to traditional methods so everything is accounted for early in the process.
CAMWorks Tools for Accuracy and Flexibility
Within the CAMWorks portfolio lie several milling and turning tools that deliver speed, accuracy, and flexibility regardless of the job at hand. If you're looking to reduce programming, increase productivity, or reduce cycle time, adopting any of these features may not be a bad idea.
3 Axis Milling
Just because you're working with a complex part doesn't mean you have to miss out on accuracy, speed, or efficiency. CAMWorks 3 Axis Milling tool provides machining features that can
– Reduce machining time by 40% over conventional roughing.
– Support rest or leftover machining, reducing air cutting within the features that have not been machined prior.
– Remove material and calculate a single pass or multiple passes for engraving.
– Generate toolpaths as separate threads in separate processes allowing you to continue working in other areas.
Multi-Axis Milling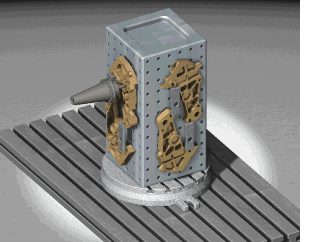 Do you need more flexibility in your software and machine tools? CAMWorks Multi-Axis Milling software offers many uses and applications for creating toolpaths such as impellers, camshafts, and extrusion screws among others. CAMWorks Multi-Axis Milling uses shorter cutting tools and understands the best angle between the tool and surface giving your tools an extended life, reduced cycle time, and an improved surface finish.
Mill Turn
The CAMWorks Mill Turn feature allows Milling and Turning on the same machine tool saving time and increasing your productivity. If you've ever wanted to implement automatic roughing, finishing, or thread milling into your workflow, CAMWorks Mill Turn does that too.
Another noted detail is that the same Mill and Turn features identified by Automatic Feature Recognition and defined using Interactive Feature Recognition are support in Mill Turn.
Turning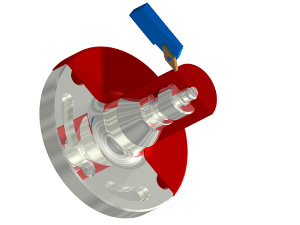 CAMWorks Turning is a fast, user friendly software for CNC Lathe machines used for a plethora of applications including automatic roughing, finishing, grooving, and threading. The CAMWorks Turning toolset automates Feature Recognition and generates toolpaths based on a user-defined database.
CAMWorks Turning also has an Interactive Turn Feature wizard that defines features for your facility's machining requirements.
With the use of CAM, whether it be the integrated SOLIDWORKS CAM or a more defined toolset from the CAMWorks portfolio, machining has been made easier.
Want to learn more about SOLIDWORKS CAM and CAMWorks? Check out our YouTube channel to for recorded webinars, tutorials, and best practices.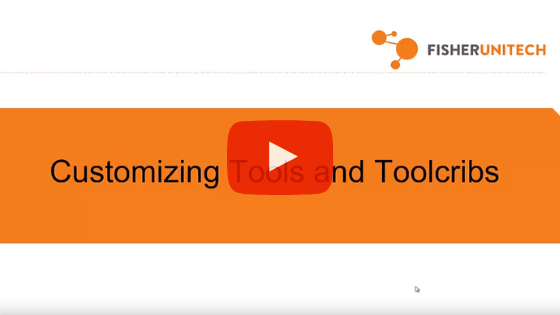 Related Articles
Top 10 CAD Enhancements in SOLIDWORKS 2018
About the Author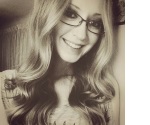 Angelle Erickson writes about how companies are using innovative technologies, such as 3D printers and SOLIDWORKS software to increase productivity, improve product development processes, and maximize business potential.