SOLIDWORKS 2018 What's New – Visualize Professional VIRTUAL REALITY – #SW2018
SOLIDWORKS 2018 What's New – Visualize Professional VIRTUAL REALITY – #SW2018
Sometimes technology is cool just to be cool and it MAY look like that's the case with SOLIDWORKS Visualize Professional 2018's newest Virtual Reality output. But the ACTUAL reality is (you see what I did there?), the new Virtual Reality output with SOLIDWORKS Visualize Professional 2018 is more than just a toy.
Customers are continuing to expect a more engaging interaction with manufacturers before they make purchasing decisions. They want to be certain what they are signing up to buy is what they're envisioning. And beyond wanting that high level of interaction, they want to know what it looks like NOW! Theoretical drawings, concept sketches, and other "similar" products are no longer good enough to grab customer's attention and drive a meaningful impression. Best in class manufacturers are already taking advantage of high quality photo real renderings early in the design phase to capture their customer's attention and use their feedback to help shape their designs well before prototyping.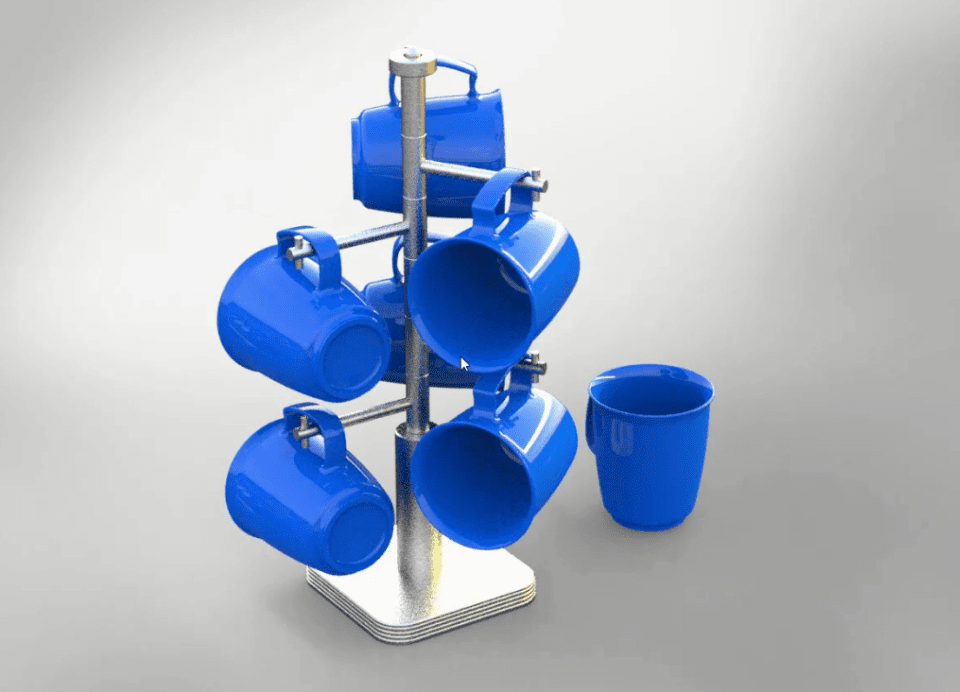 Now with SOLIDWORKS Visualize Professional 2018 you can offer your customers a whole different level of experience with your products with Virtual Reality. The new Spherical Camera places your customer right inside the action and all you need is a smartphone. Uploading these outputs to social media sites like Facebook ® allow your users an interactive experience they won't forget.
The real beauty of this technology is the scalability. You can create stereoscopic images which creates an immersive environment that can be viewed from any VR device. Want to just see how your customer might react to this technology? For ~$10-$20 you can get a Virtual Reality Viewer that works with Google Cardboard from your local electronics store and try it out. Are your competitors already providing immersive experiences for your clients and you want to use something more sophisticated like an Oculus, go for it! Now your customer can really FEEL your products with ZERO prototyping costs, ZERO manufacturing time, and minimal hardware costs (the viewing device)!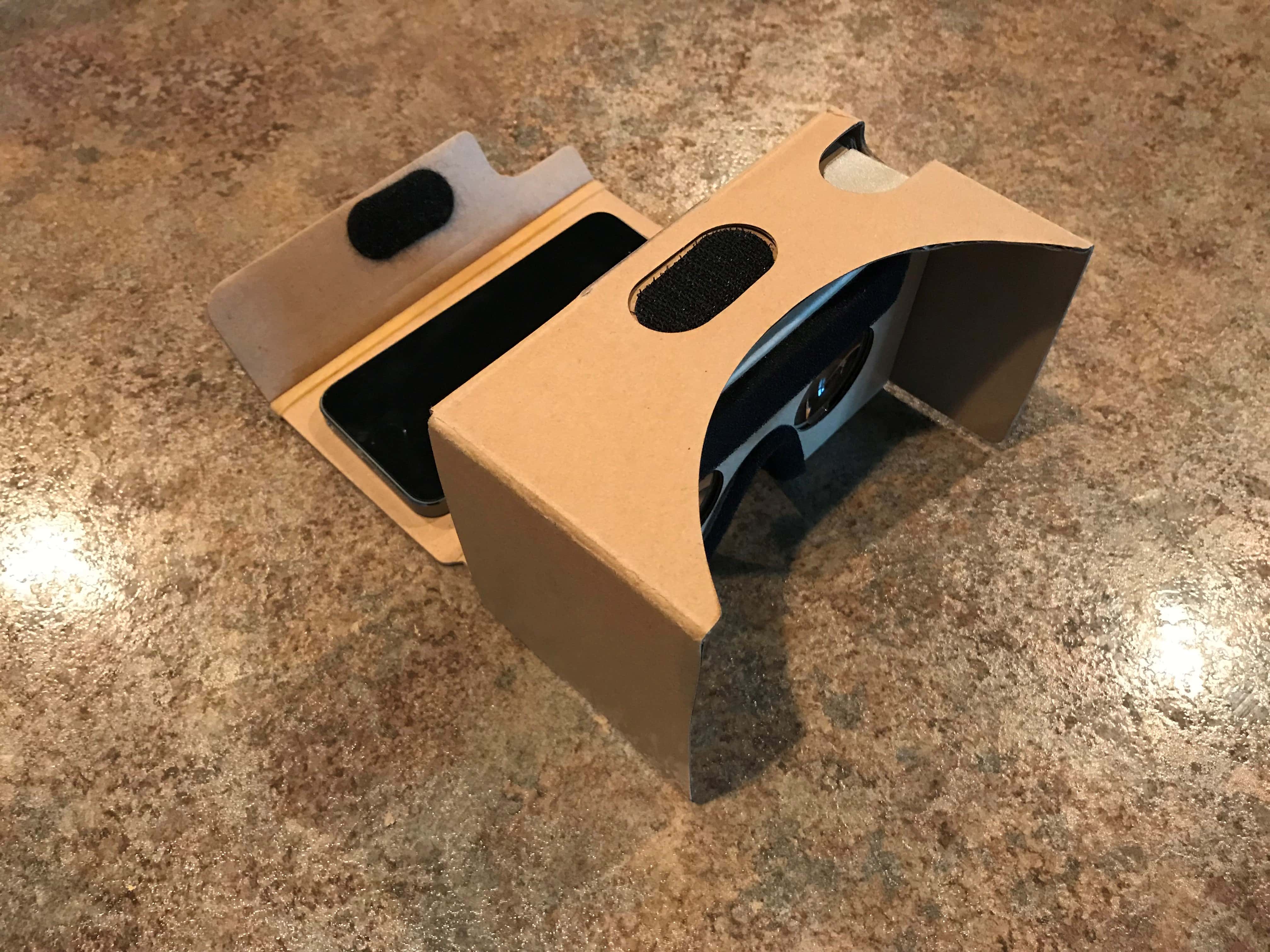 The bottom line here is that VR isn't just for Hollywood, video games, and amusement parks. This technology can revolutionize the way your customers interact with your product development process and SOLIDWORKS Visualize Professional 2018 makes it easier than ever to leverage your existing processes and data to make a lasting impression that will win more business.
I hope this part of the What's New series gives you a better understanding of the new features and functions of SOLIDWORKS 2018. Please check back to the CATI Blog as the CATI Application Engineers will continue to break down many of the new items in SOLIDWORKS 2018. All of these articles will be stored in the category of "SOLIDWORKS What's New." You can also learn more about SOLIDWORKS 2018 by clicking on the image below to register for one of CATI's Design Innovation Summits.
Brandon Nelms
Application Engineer
Computer Aided Technology, Inc