The Importance of Prototyping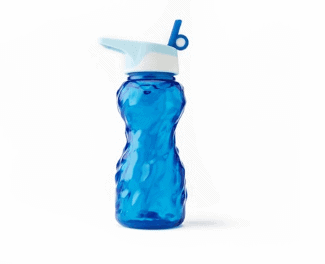 Are you looking to accelerate your development, create better products, and beat out the competition but don't know where to start? Although 3D printing is generating a lot of buzz, some companies are still unsure how it can help their design cycle and create better prototypes, or even what prototyping is — and that can put them at a major disadvantage. According to Forbes, prototyping was the most popular 3D printing application in 2018, with significant returns; 93% of companies using 3D printing in 2018 were "able to gain competitive advantages including reducing time-to-market and flexing to support shorter production runs for customers."
So what is prototyping in 3D printing, and how do you take advantage of it? Here's what you need to know.
What is Prototyping?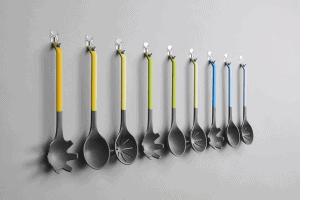 Prototyping is the process of creating a sample product to be tested in a "real world" environment. This sample product, also known as a prototype, is "an original model, form or an instance that serves as a basis for other processes," and is used to improve design iterations before the product reaches its final stage.
Rapid prototyping is an accelerated version of prototyping that uses 3D CAD software and 3D printing technology. It has been adopted by a variety of industries to test the appearance and functionality of physical parts.
What are the Benefits of Prototyping?
The main benefit of prototyping is that it results in a faster and more effective design cycle. Because prototypes allow companies to test their design in the "real-world" environment, it is easier to identify potential problems and prevent costly mistakes down the road. Designers can pivot more quickly and interact with the design to troubleshoot and improve any problem areas.
Rapid prototyping is particularly advantageous because it can produce prototypes days or even weeks faster than traditional prototyping methods. A wide range of 3D printing materials, including metals and engineer-grade thermoplastics, are available, giving designers and engineers a physical representation of how their product will look, feel, and behave.
Types of Prototypes
Although rapid prototyping is commonly used by manufacturers during the development process of physical products, other industries are also leveraging 3D printing rapid prototyping to make better designs, target cost reduction, and address current problems. Types of prototypes include:
How to Begin Prototyping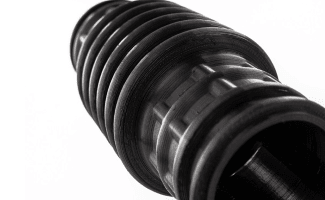 Companies interested in prototyping are encouraged to consider the technology that will best suit their needs; while traditional prototyping methods can still be effective, companies looking to produce even faster design iterations and help beat competitors to market should consider rapid prototyping. This is done by either outsourcing 3D printing to a 3D printing service provider or investing in an in-house 3D printer for prototyping.
Outsourcing is typically the option favored by companies looking to make a small or infrequent number of prototypes. 3D printing parts services can be used as little or as much as the company needs, although turnaround times are usually longer than if the work had been done on-site. It is great for companies that can't justify investing in their own 3D printer, or that need to supplement in-house printing.
However, buying an in-house 3D printer is also an option for companies, even those with smaller budgets. Desktop 3D printers allow designers to print 3D models right at their desk, with most models designed for ease of use. Production printers, on the other hand, are a bigger investment but offer more power and larger build sizes. Printers like the Stratasys J750 are particularly well-suited for prototyping, offering full-color capability with texture mapping for incredibly realistic results. This is ideal for companies that want to keep confidential designs on-site and have immediate access to printed prototypes.
Learn More
Related Articles
New Announcements from Stratasys: F120, V650 SLA Flex, and Pantone Colors
What Can You Make with a 3D Printer?
Nano Dimension and the Power of PCB 3D Printing
About the Author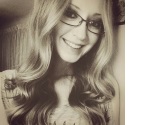 Angelle Erickson writes about how companies are using innovative technologies, such as 3D printers and SOLIDWORKS software to increase productivity, improve product development processes, and maximize business potential.