Improving 3D Print Parts Services with the F900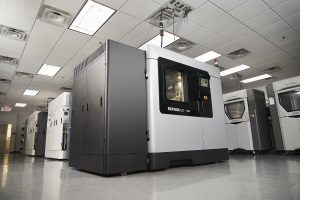 As a top reseller of Stratasys products, Fisher Unitech is always looking for new ways to innovate its own processes and services. We recently invested in our own Stratasys F900 3D printer for our Pleasant Ridge, Michigan headquarters to improve our 3D print parts services and give customers the opportunity to see the printer in person before they buy. The F900 has a number of capabilities that are well-suited to 3D print parts production, and customers can expect even better quality and faster turnaround from us in the future!
F900 Capabilities
We chose the F900 because it is a 3D printer particularly well-suited for manufacturing. Equipped with the newest in 3D printing technology and built on the best-selling Fortus 900mc platform, the F900 helps manufacturers build bigger and faster products with improved reliability and maximum throughput. It also comes with a wider range of material options, including FDM materials with advanced mechanical properties.
3D Printing Parts Services
We plan on leveraging the F900's capabilities to improve our already exemplary 3D print parts services. Customers can now expect parts with even greater accuracy than from previous printers, as well as a faster turnaround. The F900's build size (the largest of any FDM system) will also give us greater flexibility in the size of the parts we produce.
We're also excited about the implications of expanded FDM material options and what it means for different industries. Drawing from engineering-grade materials like ABS, Polycarbonate and ULTEM™ 9085 will allow us to create more complex and functional prototypes, or print precise and safe end-use components to meet even the exacting standards of the medical and aerospace industries.
Our clients often need 3D printing parts services when they need a 3D model, more capacity, or a job done fast – the F900 allows us to do all of that and more!
Optimizing Production For You and Us
If you're interested in optimizing production – whether it's through 3D print parts services or on your own factory floor – we recommend the F900 for its speed, accuracy, and design freedom. For more information on optimizing production for agile manufacturing, we recommend downloading this ebook on the F900 or visiting us in person to see the F900 for yourself!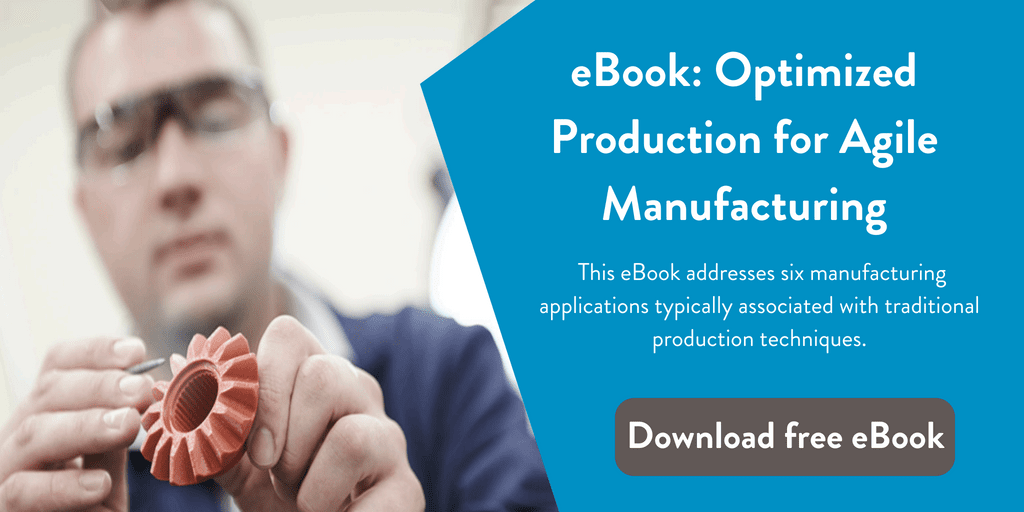 Related Articles
Jigs and Fixtures: Changing the Factory Floor with 3D Printing
What are 3D Printing Parts Services and When Would I Need Them?
What to Look for in a 3D Printer: The Best 3D Printers by Industry
About the Author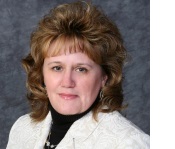 Lisa Hannon is a marketing manager at Fisher Unitech. She develops content for 3D printing topics that have an impact across all industries that are researching ways to maximize getting products to market faster as well as cost savings with 3D printing solutions. Lisa has worked as a marketing management professional since 1998, most recently with Stratasys. You can follow her on Twitter: @lmci37.