Installing the SOLIDWORKS PDM Standard Server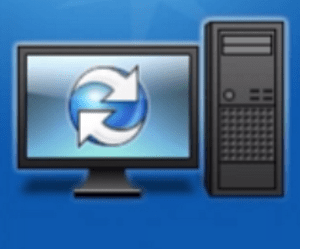 If you have SOLIDWORKS Professional or SOLIDWORKS Premium then you have access to SOLIDWORKS PDM Standard. To install the SOLIDWORKS PDM server you will need to install the SOLIDWORKS Database Server, the SOLIDWORKS Archive Server, and a Microsoft SQL Express server/instance. In this blog, I provide a step-by-step tutorial to walk you through installing all three components.
Before you begin installing
To install SOLIDWORKS PDM Standard, you must first complete the following tasks.
Acquire your SOLIDWORKS PDM Serial number from your reseller.

Add your SOLIDWORKS PDM Serial number

to your SNL. (If you do not have an SNL installed, the installation will be covered in this installation)

Acquire the SOLIDWORKS installation manager. (This can either be from a disk or downloaded from the

customer portal

)
Acquire a new SOLIDWORKS PDM server or workstation that meets the SOLIDWORKS PDM System Requirements.
Installing SOLIDWORKS PDM Standard Server components
SOLIDWORKS PDM Standard is installed using the same installation manager as SOLIDWORKS. To install SOLIDWORKS PDM Standard, load the Installation Manager and Select Server Products and select Install SOLIDWORKS PDM Server components on this computer. If you have not already installed the SolidNetwork License Manager select this option as well. Hit Next.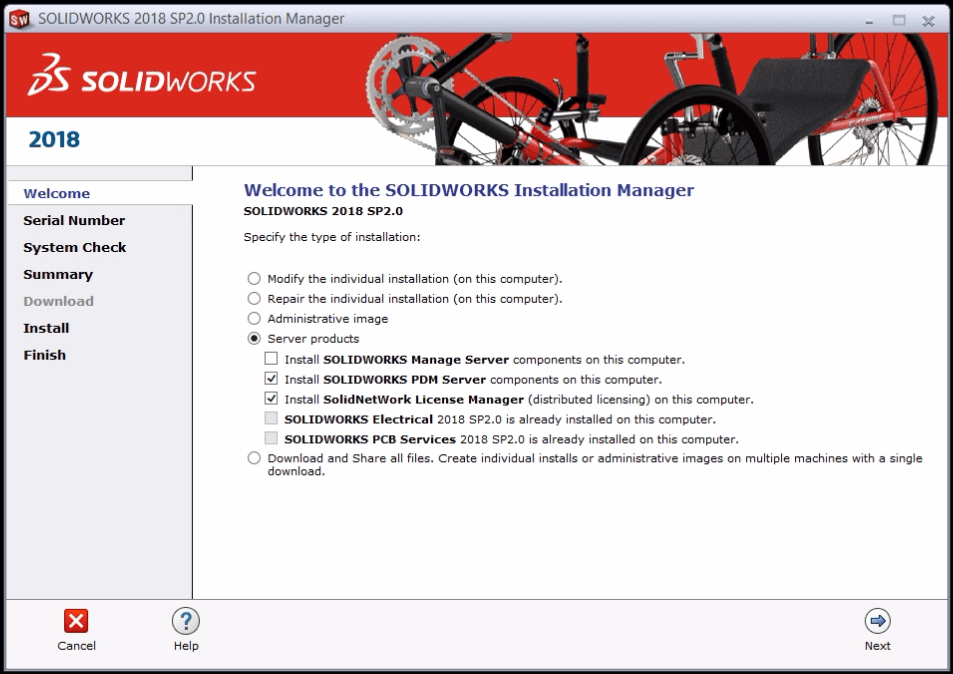 If you install the SNL, on the SNL Server Options page enter your SOLIDWORKS PDM Standard Serial number. Hit Next. (Note: If you already have an SNL installed you will not be presented with this screen).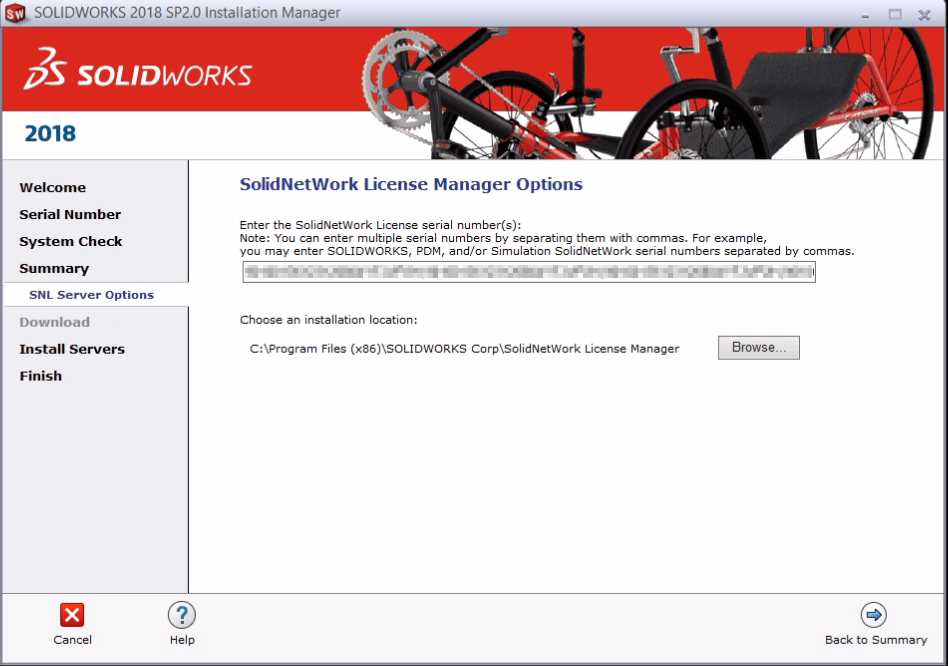 On the Summary page select CHANGE next to SOLIDWORKS PDM Server.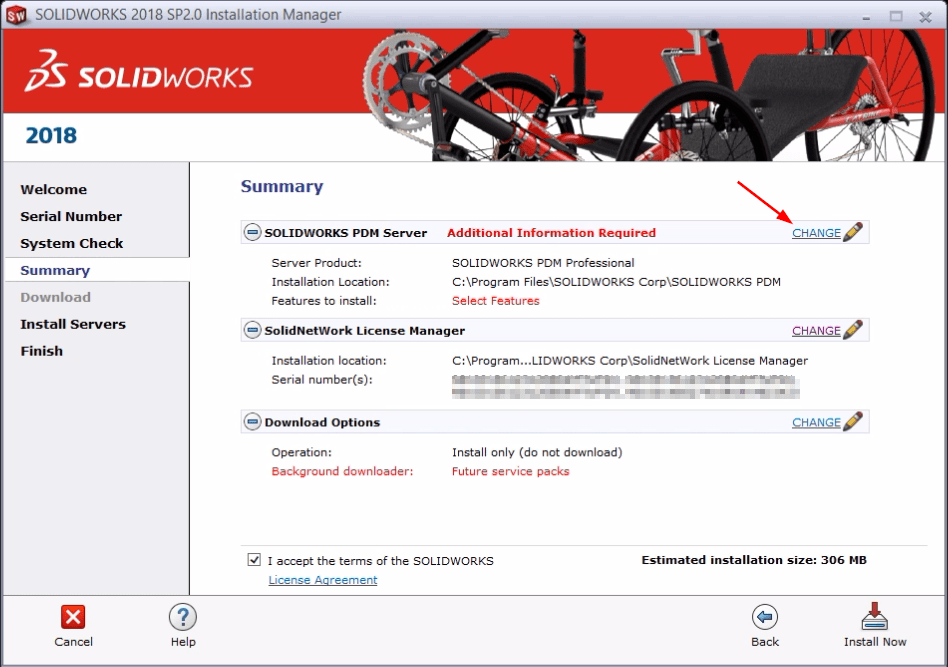 Under Select Server Product, choose SOLIDWORKS PDM Standard.

Under Installation Location either choose the default location or hit browse to navigate to a location you would like the product to be installed. (

Quick Tip: If you have multiple SOLIDWORKS versions installed it is helpful to change the location to C:Program FilesSOLIDWORKS PDM so that the location will stay the same as you upgrade to new SOLIDWORKS versions.)

Under Select Features select Archive Server, Database Server, and Client

Under SQL Server select Install a new instance of SQL Server Express (While you can choose to use an existing database, PDM performance is degraded if the database is shared between multiple programs. (See S-057591 in the SOLIDWORKS Knowledge Base for more information.))

Name your SQL instance or leave it as the default. The default is localhostSWPDM

Enter a SQL sa password.

Note: Please record this password as you will need it later in the installation.

Confirm your settings and select

Back to Summary

On the Summary screen read and accept the SOLIDWORKS license agreement and select install now. The installation of the database, archive, and SQL servers will begin along the with the SOLIDWORKS PDM client installation.
Archive server configurations
Once the installation is complete you will arrive at a screen offering options to configure your Archive Server. Select Next to begin configuring your server.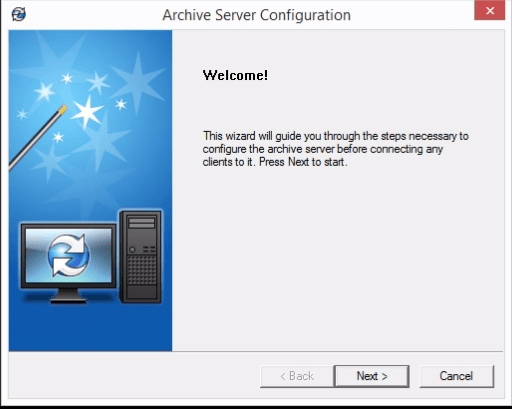 Select the folder that you want your archives to be stored in. This will hold all of your files and all of their versions so ensure that the location has at least 50GB of space. Hit Next.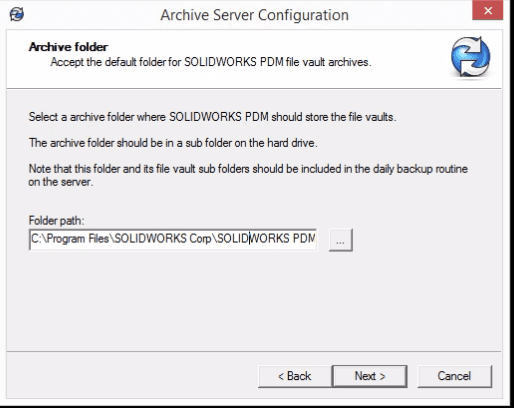 Select the SOLIDWORKS PDM Admin password. Record this password because you will need it to configure and edit your vault. Hit Next.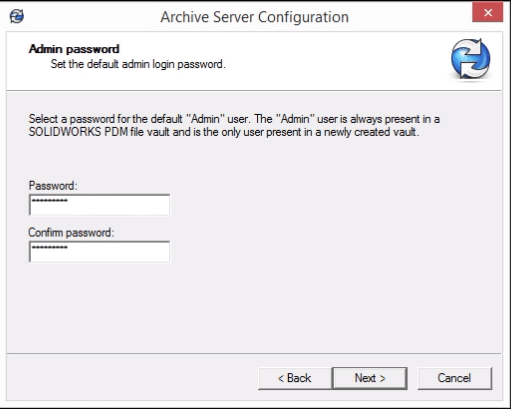 Enter the SQL sa password you created in step 6 of the server installation. Hit Next.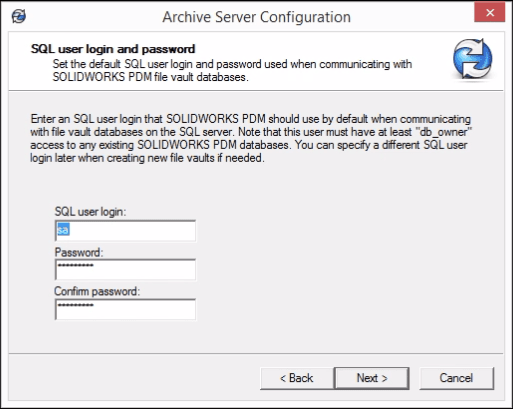 Select which users or groups will need admin access to create and attach vaults. Ensure the user you will log into the server is in this list. This list can be edited later if more users need to be added. Hit Next and Finish to complete the process.
The server and components are now installed! To set up a vault and configure your SOLIDWORKS PDM vault I highly suggest getting SOLIDWORKS PDM Standard Admin training to properly configure your vault.
Related Articles
Installing the SOLIDWORKS PDM Client
Getting the Most out of PDM for Project Management
Are you Sure it's a SOLIDWORKS PDM Permission?
About the Author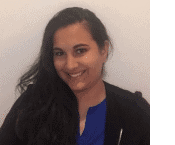 Heather Dawe is a Senior PDM Support Engineer at Fisher Unitech based out of office in Horsham, Pennsylvania and is a graduate of Penn State University with a degree in Nuclear Engineering. Heather has been using SOLIDWORKS for 8 years and has 17 SOLIDWORKS Certifications including her CSWE, CSWP-D, and CSWP-S.