SOLIDWORKS 2018 What's New – SOLIDWORKS Electrical - Global Project Drawing Styles, Multi-level terminals – #SW2018
SOLIDWORKS 2018 What's New – SOLIDWORKS Electrical: Global Project Drawing Styles, Multi-level terminals – #SW2018
In SOLIDWORKS Electrical 2018, we introduce a new way to ensure consistency of drawing across all of your schematic output documentation. Global project drawing styles allow us control and customize our styles across our schematics without having to perform manual updates.
To access these drawing styles we enter into the project configurations: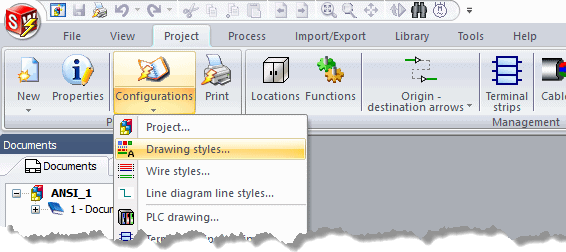 This development area of SOLIDWORKS Electrical works with layers, linetypes, and text styles.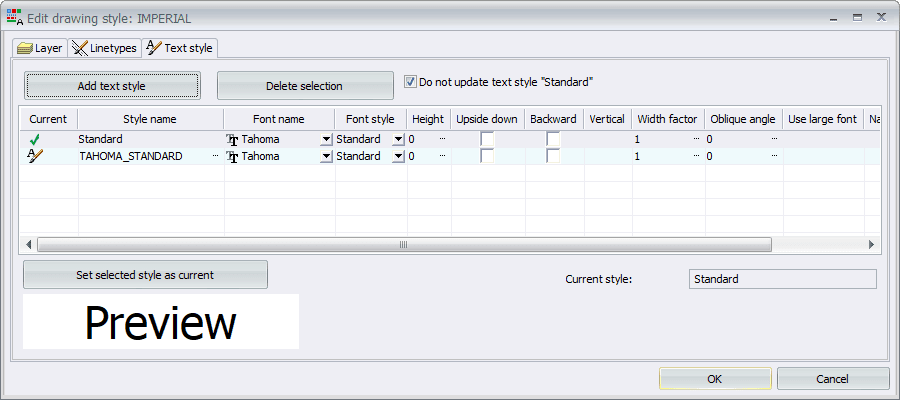 These configurations can be saved into the application level of the software to apply to any project that we encounter.
Another enhancement added to SOLIDWORKS Electrical 2018 is our marking ability of multi-level terminals. We can now independently mark each level of multi-level terminal components. Inside of our terminal strip editor, we can set our marking of the multi-level terminals: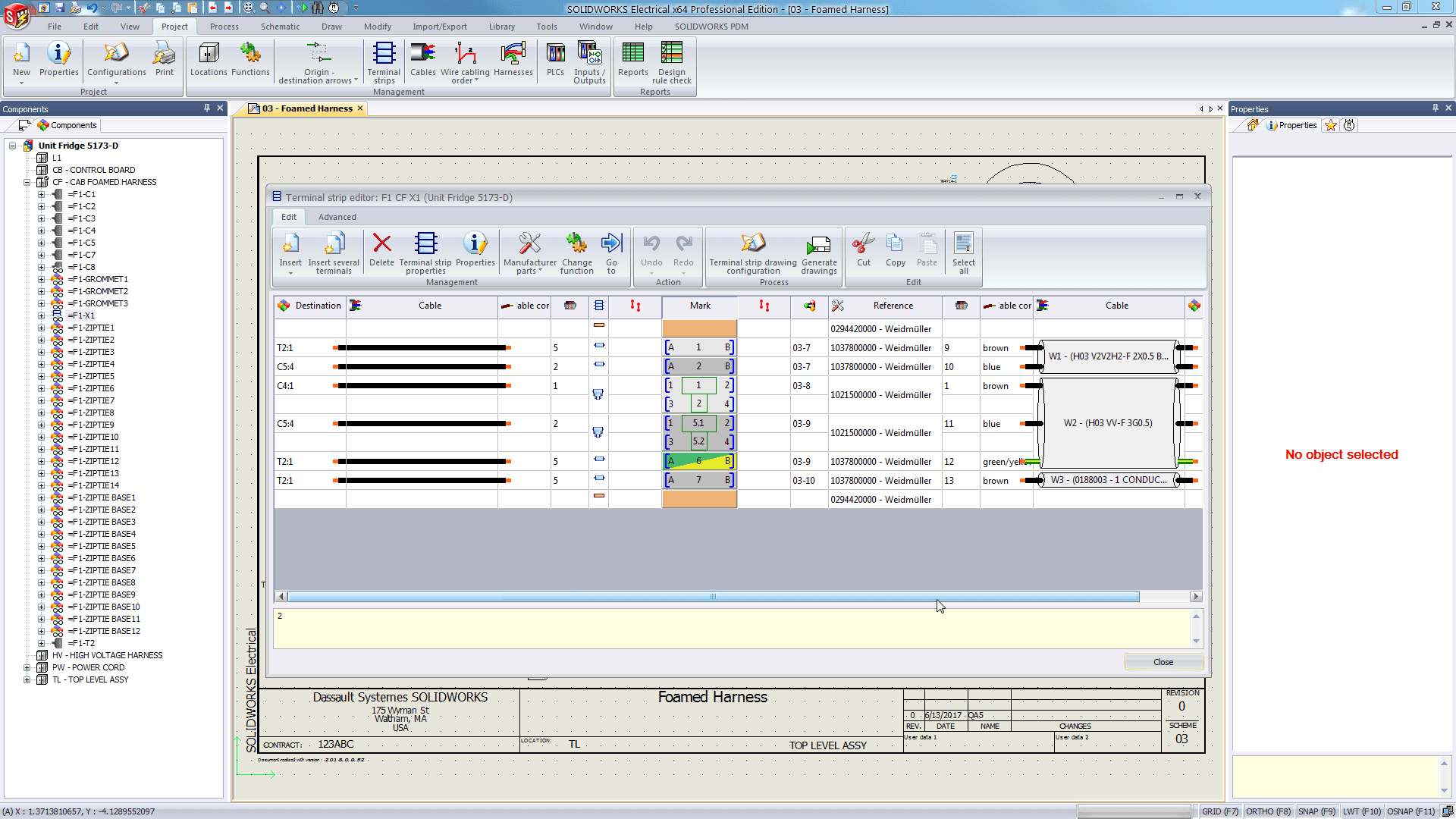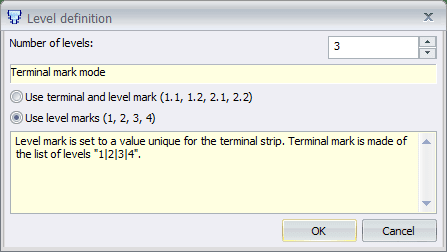 Additionally, we added the ability to renumber our terminal strips in the terminal strip editor in a more controlled form: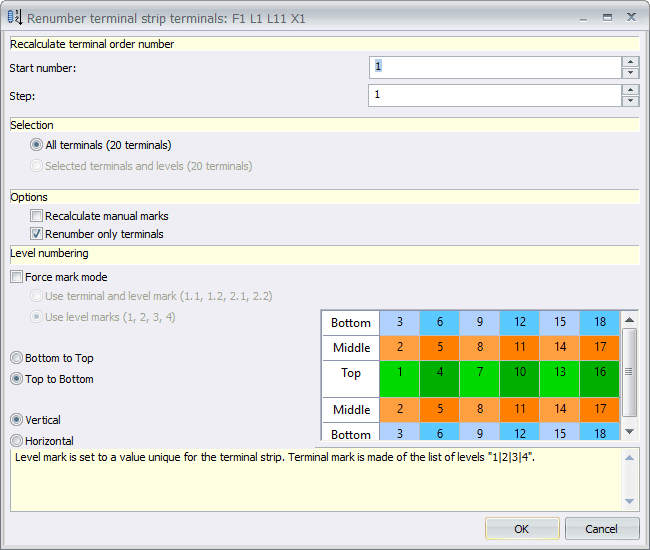 I hope this part of the What's New series gives you a better understanding of the new features and functions of SOLIDWORKS 2018. Please check back to the CATI Blog as the CATI Application Engineers will continue to break down many of the new items in SOLIDWORKS 2018. All of these articles will be stored in the category of "SOLIDWORKS What's New." You can also learn more about SOLIDWORKS 2018 by clicking on the image below to register for one of CATI's Design Innovation Summits.
Brian Do
Electrical Product Specialist